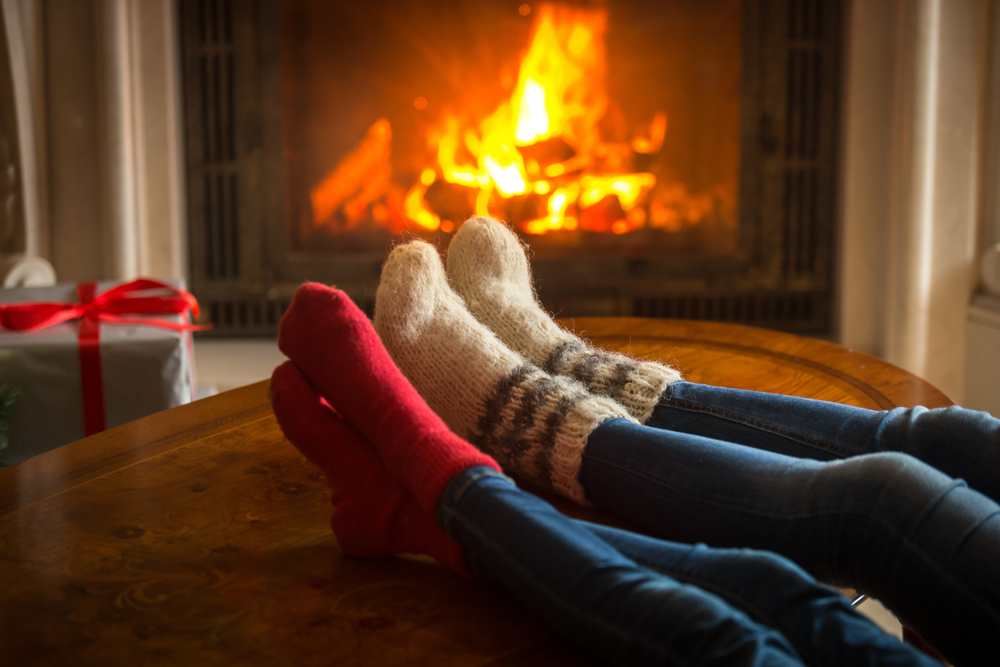 5 Top Interior Design Trends for Winter 2017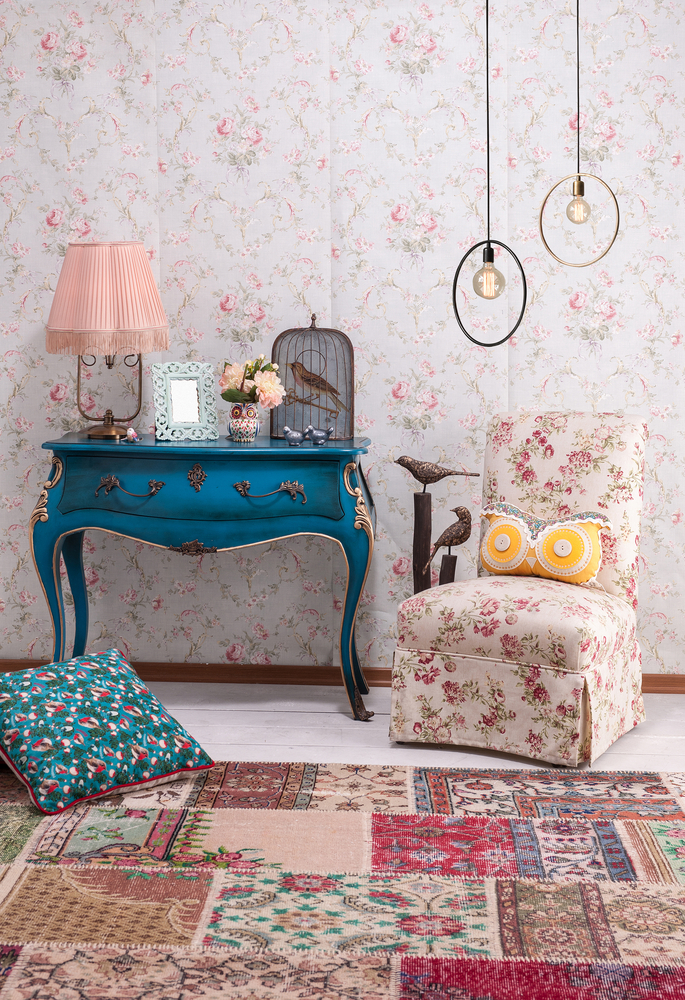 As the nights draw in and the clocks go back, it seems that we have finally waved goodbye to the good weather. Now is the time to start preparing our homes for winter as we hunker down and avoid the cold weather. When it's cold outside, there's nothing better than getting snuggled up and cosy at home. In addition to making changes to your home in order to save your energy bills, it might be time to make a few interior design changes to create a cosy atmosphere that you can enjoy when avoiding the chill. Here are the top interior design trends to look out for this winter.
Colour blocking
Colour blocking has been huge in the fashion world for decades and it's now starting to filter into our homes. When it comes to colour blocking, there are very few rules; simply pick your two favourite colours and pair them together. If you want to make a statement, choose bold, bright colours that will catch attention and create the wow factor in your home. If you're looking for something a little more subtle and relaxing, layer lighter pastel colours to create a warm winter retreat.
The colour blocking trend is perfect for combating the winter blues – what could be better than your two favourite colours coming together? If you want to make an even greater impact, pick a few contrasting shades.
If you want to take on the colour blocking effect but you don't want to make too much of a bold statement, why not try adding our Scarlet Roller Blind to your windows? Paired with other colours, you can get the colour blocking effect without having to completely redecorate.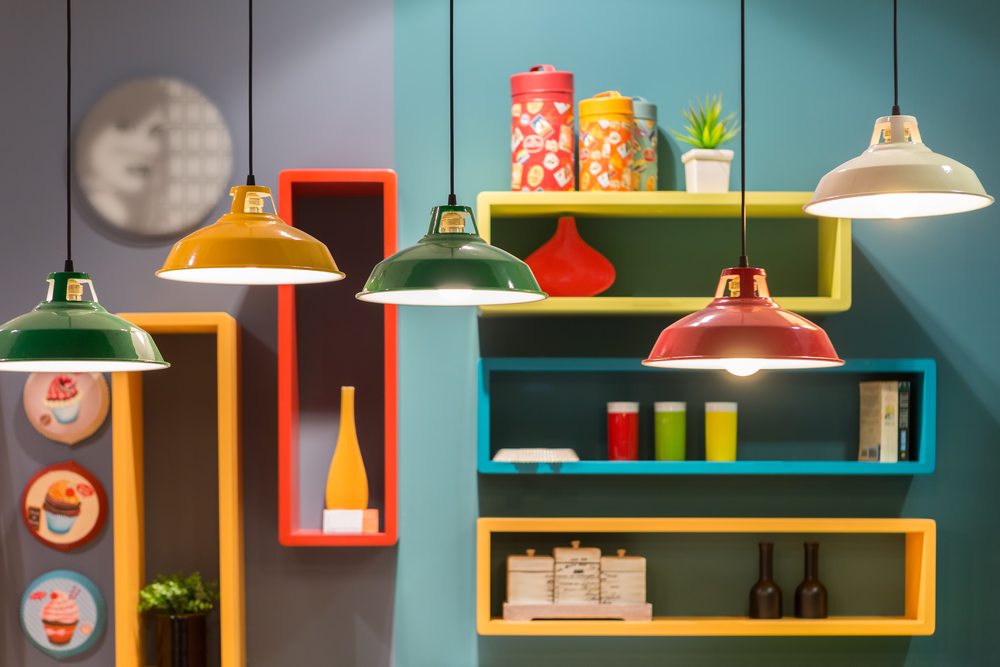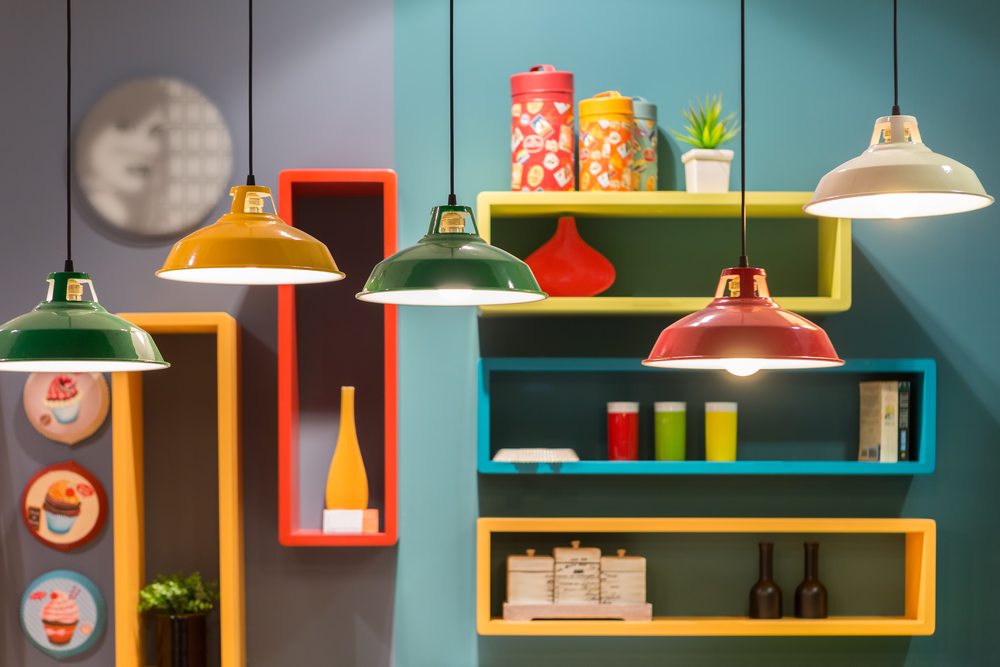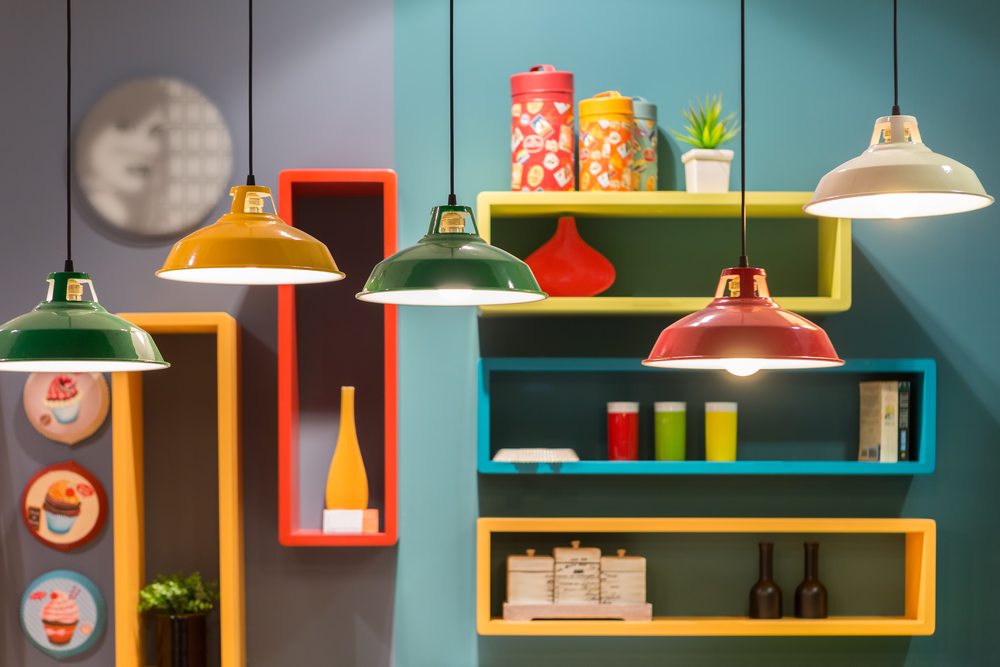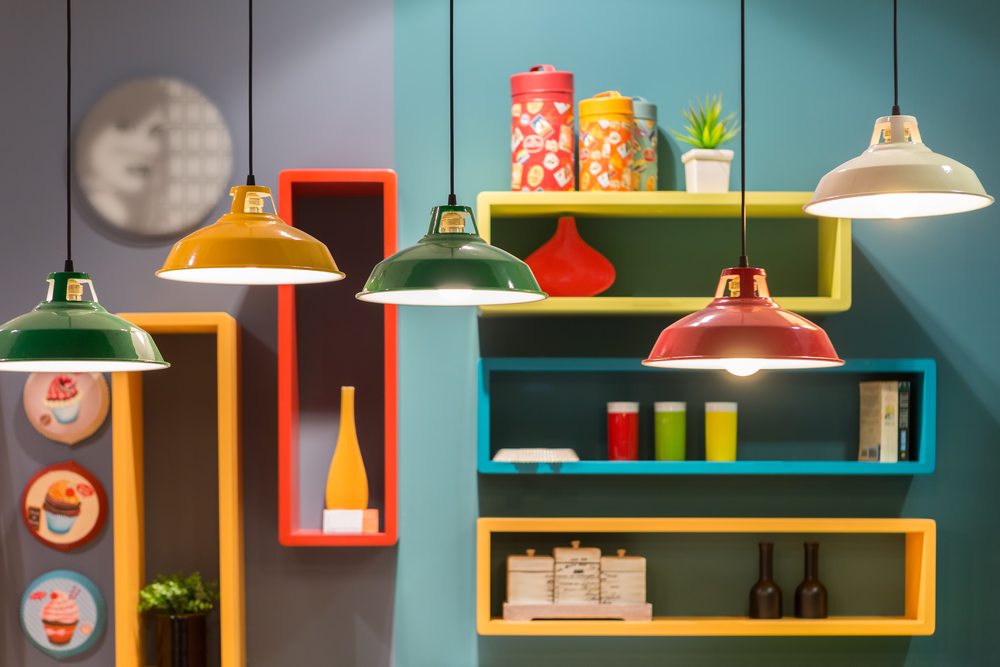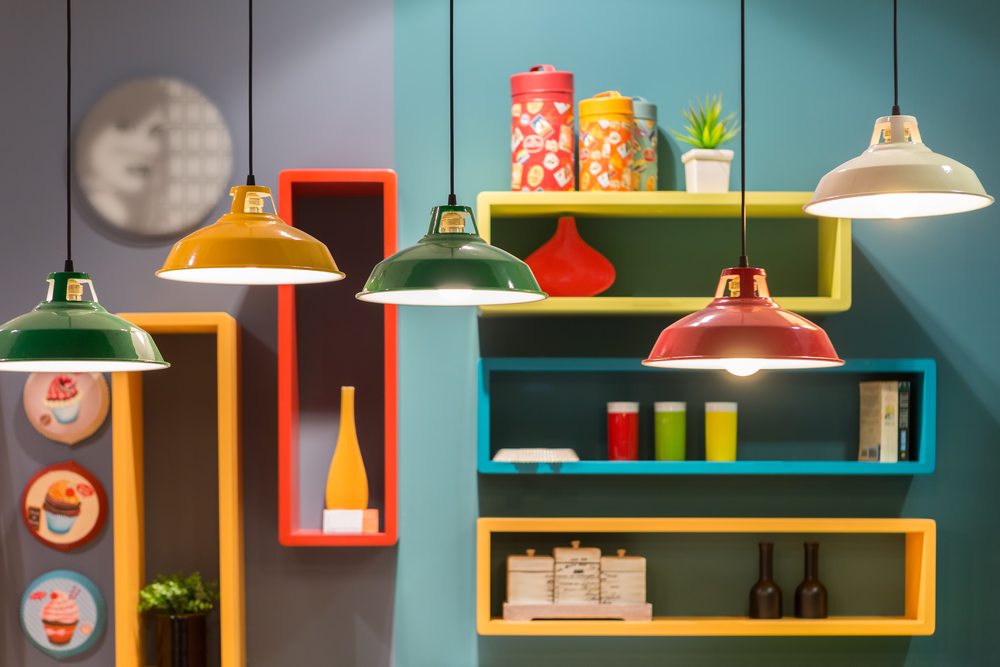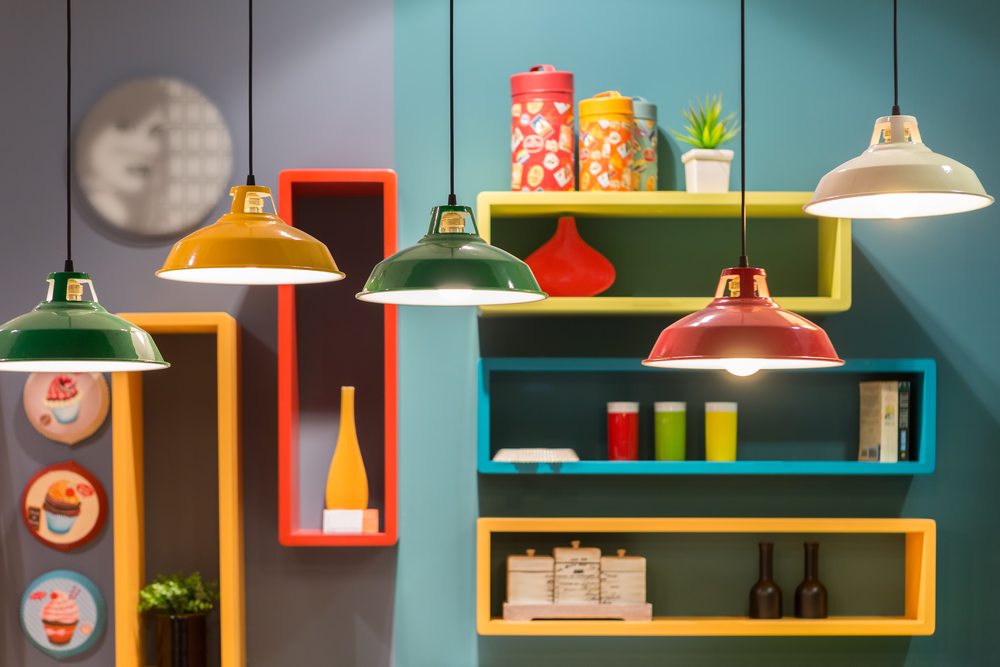 Add a Touch of Nature
Bringing nature into our homes has been one of the top trends of 2017 and it doesn't look like it's going anywhere during the winter season. Use natural elements such as wood, plants and neutral colours such as soft creams and dark to light greys. Similarly to the Danish trend, Hygge, natural elements create a calm and relaxing environment that you can enjoy all year round.
If you want to add a touch of nature to your windows and create an even warmer feel, take a look at our Hazelnut Vertical Blind. Bring warm, natural tones to your windows and block out those cold, grey winter nights or make the most of the available light while you can with adjustable slats!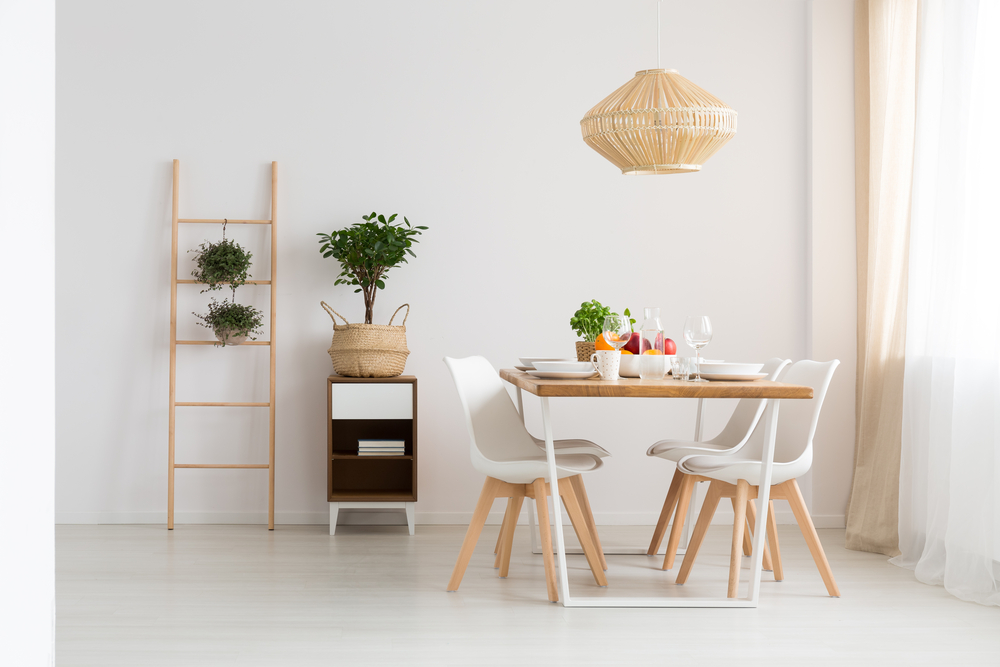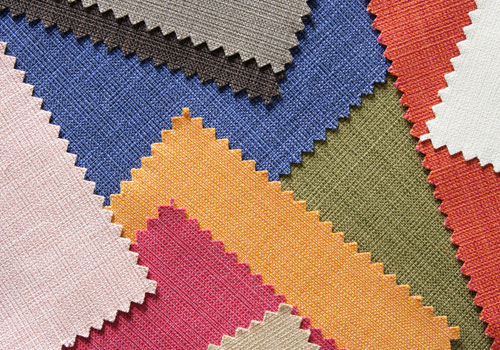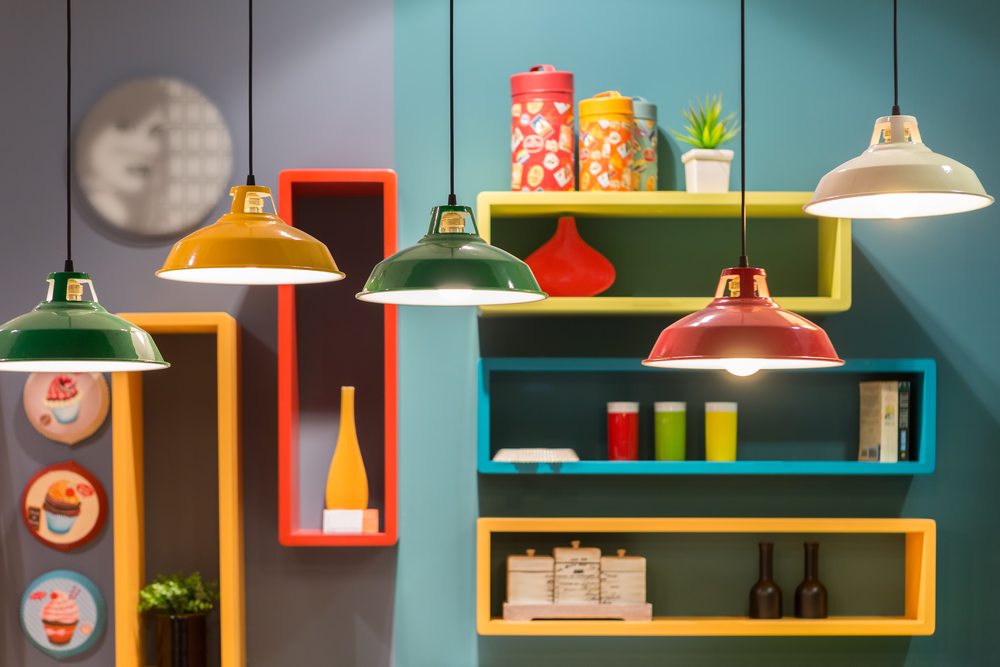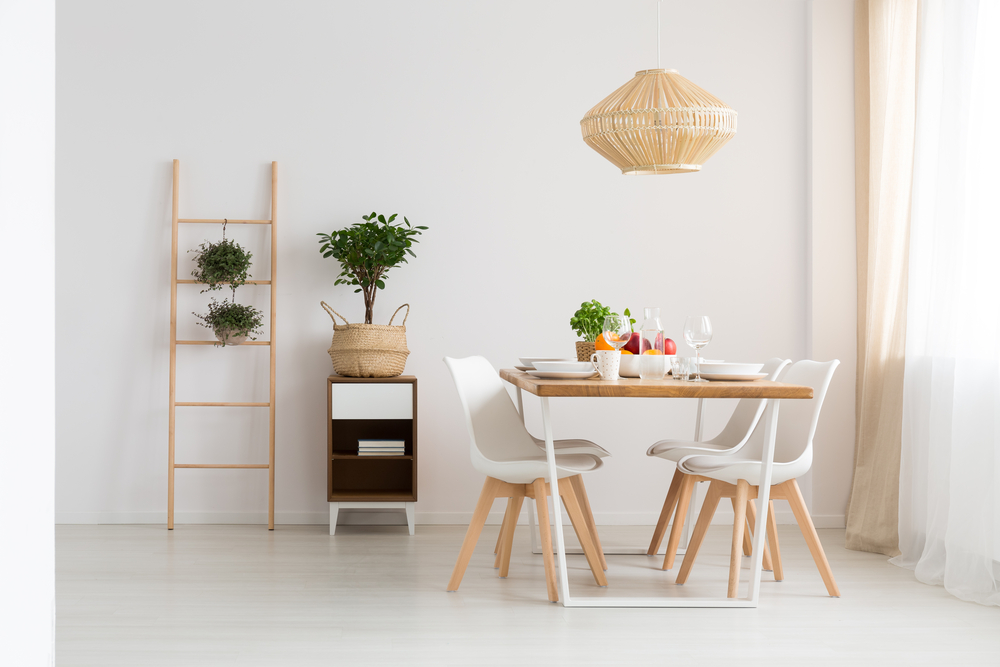 Floral Wallpaper
Sticking with the nature theme, floral wallpapers have landed again with renewed vigour. Here, we're talking large floral prints in blush, dove grey and emerald shades. Wallpaper can be used to create a feature wall in your living room or bedroom and makes a great statement. Complement the colours of the wallpaper with matching paint colours and you're on your way to feeling relaxed and at one with nature.
Monochrome
Monochrome has been a popular trend for many years due to its simplicity and versatility and its set to be one of the strongest trends of this season.
White interiors are usually accented with black or red shades to create a striking contrast between the colours. Or, if you want to go one step further, add in bold stripes and eye-catching geometric shapes. Use large pieces of furniture such as sofas and armchairs in different colours to create interest and depth in your home.
Our Matte Black Venetian blind is perfect for monochrome colour schemes, creating a block of contrasting colour. The slats can be opened to break up the colour and allow natural light to flood in.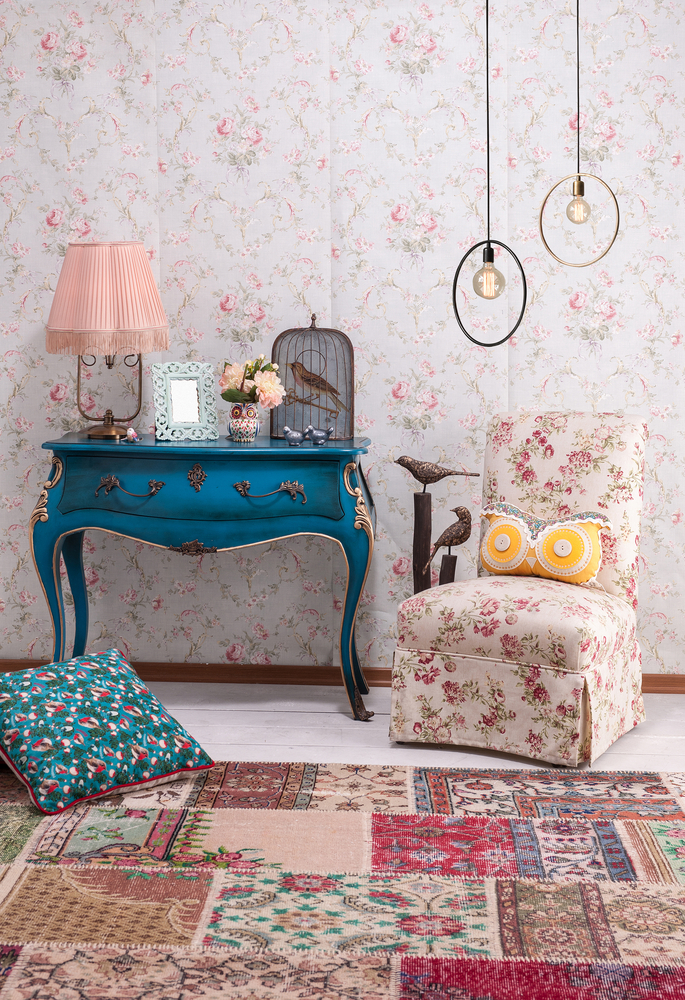 Velvets
Is there anything more soothing and comfortable than velvet? Velvet sofas and cushions add extra texture and, in deep cranberry and chestnut colours, create a real statement. It creates a luxurious feel and makes you feel warm and cosy when you nestle into the material.
Pair a Fudge Roller Blind with velvet textures to add extra warmth to your home.