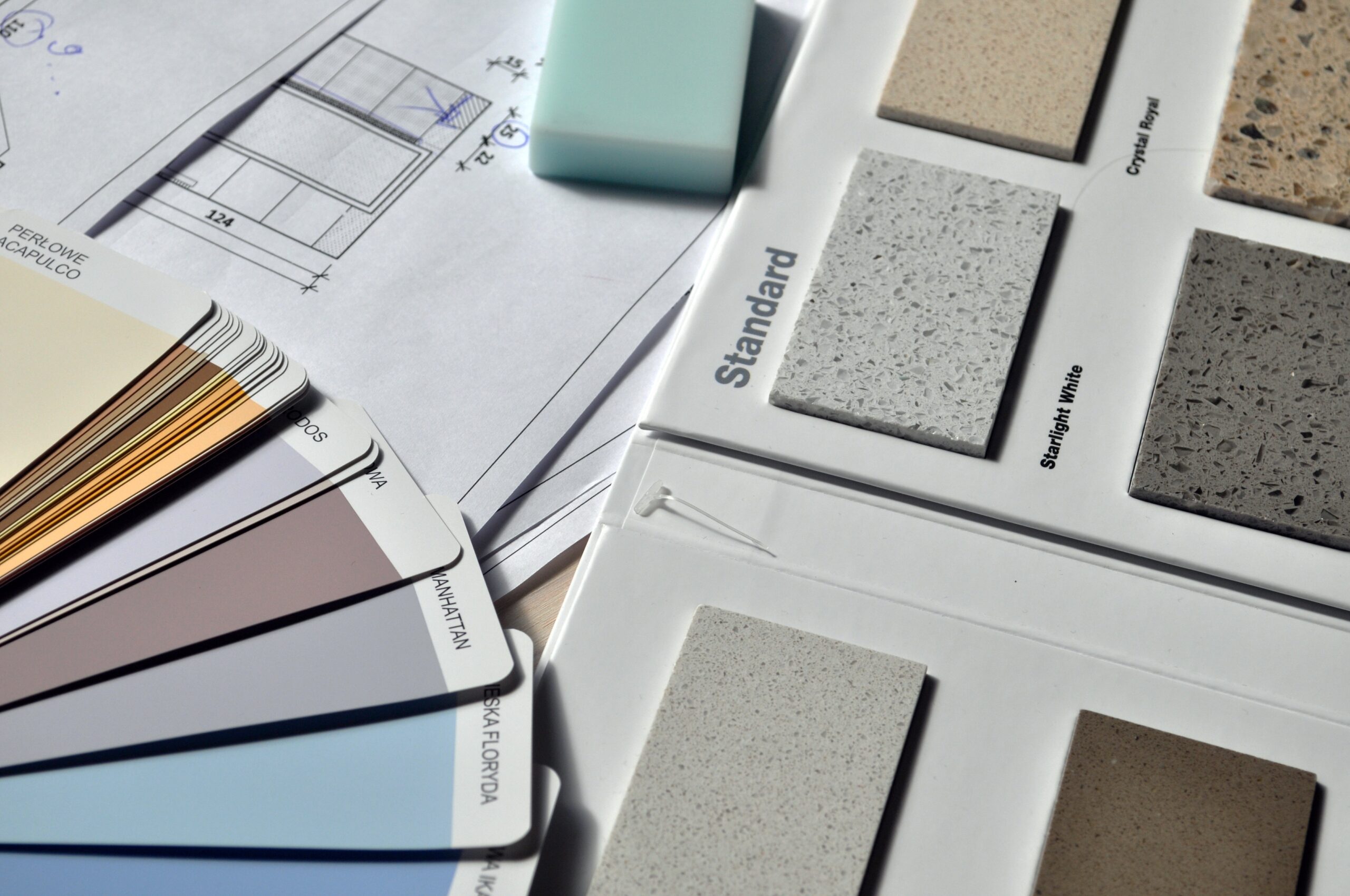 7 Hottest Colour Palettes for 2018
As the New Year quickly approaches, it's time to start thinking about updating your home decor. Once the festive madness has settled again, your home might be in need of a little tlc. Whether you're moving house or just looking to give your decor a lick of paint or refresh in the way of furnishings, we've got the solution for you. Pantone has released the top colour palettes for 2018 and there's certainly something for everyone. Before redecorating, think about these trends and whether you'd like to include them.
1.Resourceful
The resourceful colour palette is made up of blue and orange colours that complement each other by combining warm and cool tones together. Orange is a great way to add energy to any room and will make you feel energised. Why not add orange accessories, furnishings or painted shelves to add orange tones to your home?
Dark blue tones will complement the orange hues perfectly, giving your home a 70's retro vibe. Don't worry, your decor doesn't have to be quite as garish as some of the 70's styles we see but adding subtle hints of the colour around the room is a great way to add depth and warmth.
2.Verdure
In contrast to the bold Resourceful palette, verdure is full of 'vegetal' tone such as celery and foliage with a splash of berry purples and eggshell blues. This colour palette is perfect if you want to give your home decor a shake-up but you're not ready to say goodbye to your light and breezy neutral colour palette, this is the perfect trend for you.
You can use the verdure trend to create soft, pastel colour schemes that make your home feel relaxing and serene. Why not play around with a few accent colours from the palette to start with before you decide to completely redecorate? Bold blues and lighter lilac colours complement each other well and create a fresh look.
If you want to go bolder, mix the colours together and use darker green-blue colours on the walls whilst using paler soft furnishings to complement the look. You'd be surprised at how light and airy even a darker coloured room will look with other softer, flowing looks.
Go bold with our green vertical blind or, complement bolder tones with a softer look in the form of our smokey blue roller blind.
3.Playful
The new colour palettes for next year might be bold but none are as bold or fun as the playful palette. Combine lime greens and bright yellow colours and have fun playing with the colours in your home. Use bright yellow colours as accent colours. Yellow is an extremely warm colour so it's bound to make your home feel welcoming and cosy. In addition to making you feel cheery and energised every time you walk into the room!
Lime green has been a popular home interior colour for the last year but it's back and here to stay with this colour palette. Why not add splashes of colour to your white kitchen or bathroom with green accessories such as towels, utensils or small appliances?
Add a pop of colour to any room in your home with a lime green vertical blind or, why not go for a splash of sunshine with our yellow Venetian blinds?
4.Discretion
In complete contrast to playful, discretion uses subtle tones such as elderberry and Hawthorne rose as pink has seen a rise in popularity over the last year. You could use the discretion colour palette to complement a grey colour scheme. Nothing goes better with grey colour schemes than dusty pink and will give your home a refresh with a timeless look that will never go out of date.
Again, if you currently have neutral, white colour schemes the discretion palette will really stand out and add an extra element to your home decor.
5.Far-fetched
Think rosy red tones combined with earthy dark berry tones and light tan colours. The far-fetched palette will create a warming, cosy atmosphere that will bring connotations of autumn and it's changing colours with it. Luxurious velvets work well with these colours so use velvet sofas to create accents. The warmer terracotta colours will create a rustic theme allowing you to bring in natural wood materials and create a cosy barn feel.
Try our aliwood birch Venetian blind with this colour scheme to enhance the rustic feel of your home.
6.Intricacy
For this palette, think metallic with a splash of holly berry red and yellow sulphur for drama. Metallic gold, rose gold and silver colours are best used in accessories to add a luxurious feel to your home decor. Use statement furniture such as gold coffee tables, mirrors and lamps to add a touch of glamour to any room. Don't forget that metallic's are being labelled as the new neutrals so this is certainly a colour palette to look out for!
We supply a metallic dark grey Venetian blind that would blend well with the intricacy palette, helping your gold and silver accessories to really shine through.
7.TECH-nique
This colour palette is an ode to technology's influence on our lives and is full of vibrant blue, green, purple and hot pink colours. If you want to add bold, bright colour to your home decor, this is the palette for you. Again, pink is a top favourite here but in it's brightest boldest form. Hot pink and turquoise both work extremely well together and will create a playful effect when paired together.
Brighten up your home and fully embrace the TECH-nique style with our teal vertical blind.