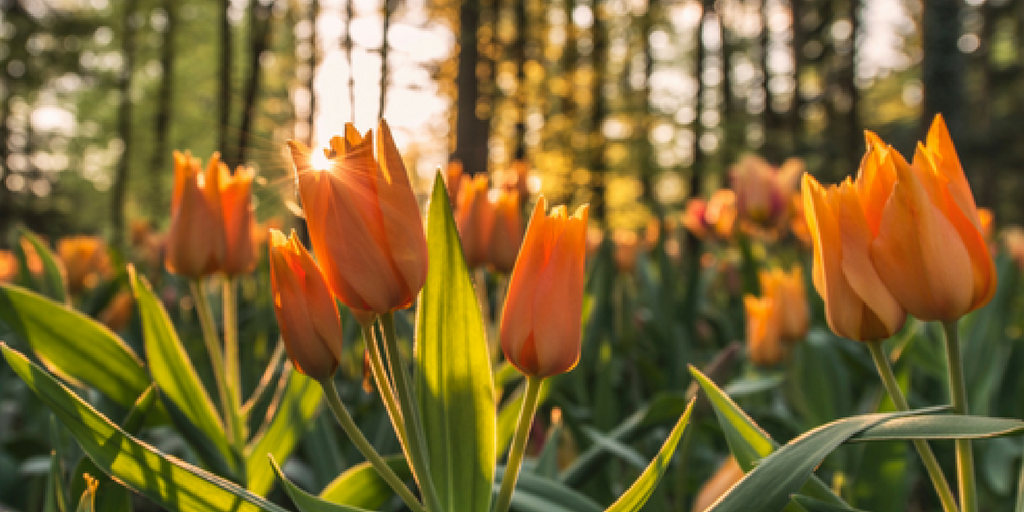 How to Beat the January Blues
Feeling blue in January is more common than you probably think. Around 2 million people in the UK are said to struggle with winter blues, with the problem becoming more acute once the festivities of December are out of the way and there seems to be less to look forward to. It's no surprise that people are searching for how to beat the January blues and ways to feel better about the long, cold evenings and everything else that goes along with them.
So, if you're wondering how to avoid January blues, we've got some simple tricks to help keep the blues at bay.
1. See the Light and Go Outdoors
There might not be too much sunlight at this time of year but making the most of the daylight there is will keep us healthier. Our sleep patterns rely on exposure to sunlight, so getting outside will help keep your sleep healthy as well as exposing your lungs to some fresh air. Remember, limited sunlight naturally lowers our moods, so getting outdoors during the day is a great way to beat the January blues.
2. Find a New Hobby
Perhaps you've made a New Year's resolution to take up a new hobby with a family member or a friend, yet the prospect of doing anything is being submerged under the January blues. Even so, when you're thinking about how to beat the January blues, start by looking at the things you want to do during the year and see if there's something you can get underway with now. This could be an indoor craft hobby or even a new fitness activity but getting going in January will keep your brain occupied with something new and give your mental wellbeing a boost. If you haven't got anything new in mind, do a little investigating and pick something to try that you might never have thought of trying before.
3. Plan a Getaway
While the skies are dreary, there's no better time to plan getting away from it all. Not only will planning a holiday or a short break give you something to look forward to, but it's also a way of boosting your wellbeing in the short term. The research that goes into planning a trip, including where you're staying and the attractions you want to visit, results in numerous little endorphin hits to bolster your mood in the miserable depths of winter.
4. Get Moving
We've already mentioned getting outdoors but coupling that with getting moving can really help you beat the January blues. Science is pretty clear on the facts – exercise releases endorphins which help boost your mood. So, however hard it can be to get started, if you're looking at how to beat the January blues, there's nothing better than getting your body moving. This doesn't have to be in a gym or a team sport if that's not for you. Running or speed walking can have beneficial effects, plus it gets you into the fresh air too!
5. Get Yourself into the January Mindset
There's no guaranteed way to beat the January blues, but focusing on a "January mindset" might help. The turning of the year has often been seen as a time for renewal, especially as nature is gearing up for spring and another lifecycle, so think of January as a reset button and look at the positives of that angle – you can start some things afresh and improve upon the previous year.
6. Accept January for What It Is
Let's face it – few people relish January and the blues that invariably set in for all of us at some point. So, with that in mind, don't spend too much time thinking about how to avoid January blues and focus on doing things instead. There's the danger that once we begin thinking of any time as one likely to make us blue, we fall into the trap of it becoming blue, so focus on the positives instead.
7. Spruce Up Your Interiors
Finally, though, we do think a great way of both renewing your home for a new year and beating the January blues in one fell swoop is to look closely at your décor. Even just a few fresh touches can make everything seem new and exciting, whether that's a few new pictures on the walls or fresh blinds at the windows. Find something that makes you smile and make it part of your home.

Blinds Direct Online are the UK's premier supplier of made to measure blinds, all crafted here in the UK. With a wide range of styles and colours across roller, Venetian and vertical blinds, we're confident we have something to brighten up your home.