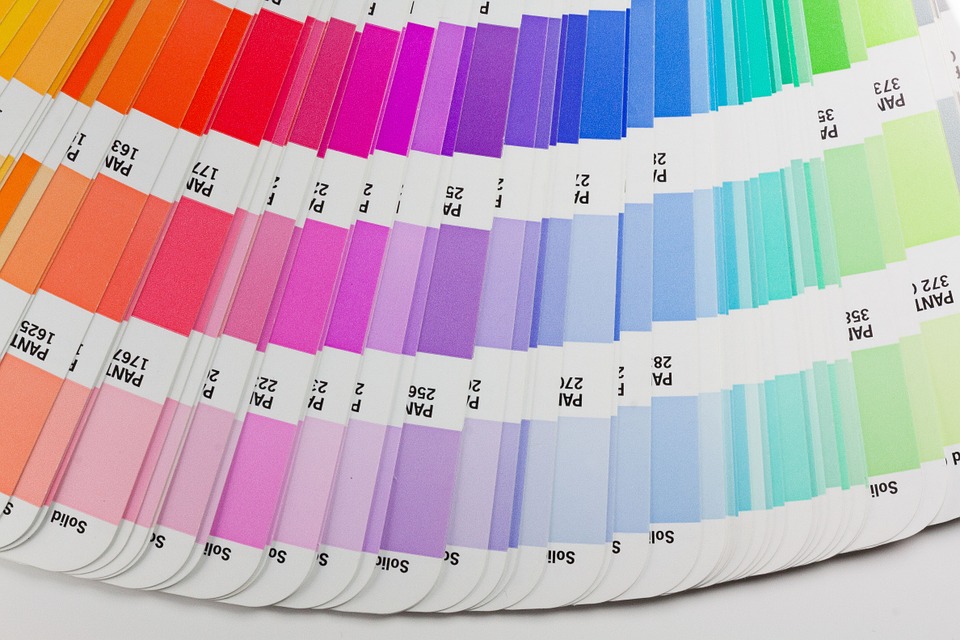 The Big Colour Survey 2017
Colour has the ability to change perception, add light, create darkness, and alter mood. For these reasons, it is so important to choose the colour of your interiors wisely. We know, however, that choosing a colour scheme for your interiors can be incredibly difficult, especially when faced with many factors to consider such as the desire to be on trend, family friendly and appropriate for entertaining.
This is why we decided to assess the popularity of certain colours in the homes of our customers, acting as a fly on the wall in the homes of many to create a greater understanding of which colours work in the home, and incidentally, don't work in the home.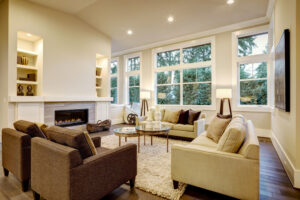 We conducted the Big Colour Survey and the results were hardly surprising. Neutral colours were victorious amongst all voters in the kitchen, living room and bathroom. The predominant reason behind this colour choice in all rooms was the desire to instil a calming and relaxing atmosphere whilst abiding by the durable practicalities of everyday life. Below, we delve deeper into the reasons behind this and why perhaps neutral colours are the nation's favourite.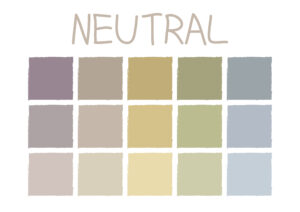 3 reasons why neutral colours hold prominence in the home.
Colours have psychological value.
Colours can influence a range of emotions, from tranquillity to rage. It is important to consider the kind of aura you want your room to give off and the type of emotion you wish to incite within the room when you are deciding on a colour scheme. Neutral colours are calming, ushering a sense of tranquillity in their setting, hence why they hold prominence in the homes of the nation. When considering the primary colours, red exudes energy and excitement, blue symbolises calmness and reflection, whereas yellow represents creativity and optimism.
Blue was the nation's favourite alternative colour in the bathroom following neutral scoring 18% of the votes, which makes sense when we study its psychological effect. Blue has a soothing affect which calm the mind and aid concentration, the perfect surrounding for a long steamy soak in the tub after a hard day at work.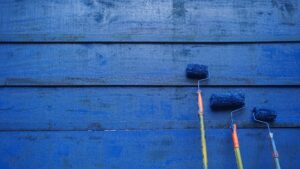 Colours can create space.
Light and pale colours are airy and expansive, giving an aura of space and fluidity. If the room has limited natural light then choose a colour that is light and bright to reflect the light around the room. For this reason, natural hues presided in our Big Colour Survey, as they allow for the creation of a space that is bright, open and welcoming.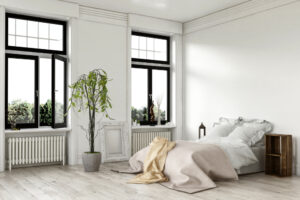 Colours can create intimacy.
If you're aiming for a look that initiates intense emotions and excitement, bold, dark colours on your walls make a statement like no other colour can, injecting life into a previously muted space. If painting your interiors bold colours protrudes your level of bravery and sends you running for the hills, another way to incite emotion in your room is to paint an alcove or accent wall in the chosen bold colour to instil depth. Tones that work particularly well are reds, terracotta and deep purple. Whilst this design isn't for the faint hearted, it certainly makes for an intimate interior, accompanied by neutral colours to offset the dark depths of colour.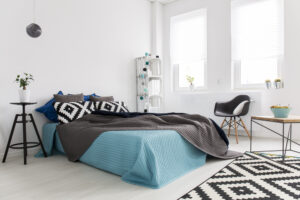 There is little surprise that neutral scored highly among all three room types queried in the survey; who wants to be redecorating annually because they are sick at the sight of a colour? The simple solution to this problem is to paint each room a neutral colour and add bursts of colour to accentuate accessories or furniture. This solidifies neutral colours as the basic tool in every interior designers toolbox, the attraction lying in their flexibility.
To conclude, while some trends are just that; trends, neutral themed interiors will always be current, allowing you to accentuate certain areas of the room with colour or stick to the monochromatic theme. If you are being bold with your paint or wallpaper, you may wish to consider our range of neutral and white blinds for your window dressing, to add a sense of calmness to the setting. For advice or answers to your questions, do not hesitate to contact us via the contact form today.