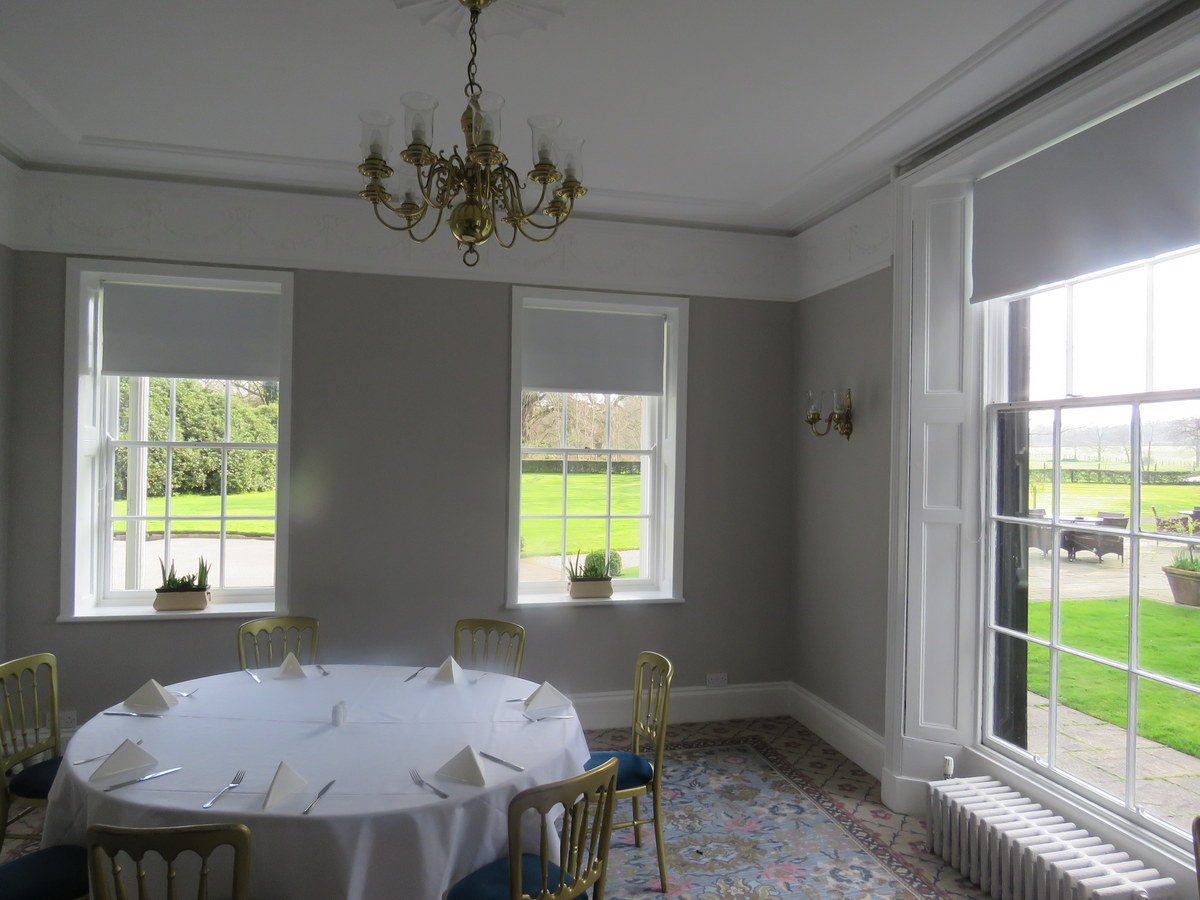 Blinds Direct Online Supplies Statham Lodge Hotel, Warrington
At Blinds Direct Online, we recently supplied the Statham Lodge Hotel in Warrington with a range of blinds for their Georgian restaurant, bridal suite and their function/conference suite. The team at Statham Lodge were keen to order from us due to the high-quality of our website and reasonable prices.
"We chose the blinds to marry with our new colour scheme within the hotel and we chose the blackout blinds because are rooms are all double aspect and, for some functions, the sun can be an issue. We wanted blinds that would both suit the style of our rooms and serve a practical purpose. We have been extremely pleased with the results and, next time we need blinds, we will definitely be buying from Blinds Direct Online again," explains Chris Dykes, Manager at Statham Lodge Hotel.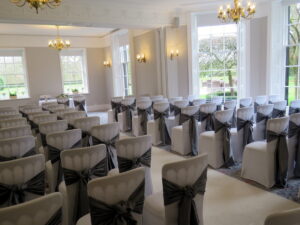 "The service from the team at Blinds Direct Online was very efficient and helpful. We even had a call from one of the team about our two orders to offer to send them together and save us money on the postage.
"The Blinds Direct Online website was very clear and easy to use with images that truly reflect the look of the blinds. We were able to input our specific sizes and ordering was just a breeze," adds Chris.
Our product range includes a variety of styles and colours to make sure you find the blind to suit your home. We supply a range of practical and stylish blinds to suit any decor and purpose. In a hotel such as Statham Lodge, blinds are needed to provide customers with rooms to fit the purpose of their functions and meetings.