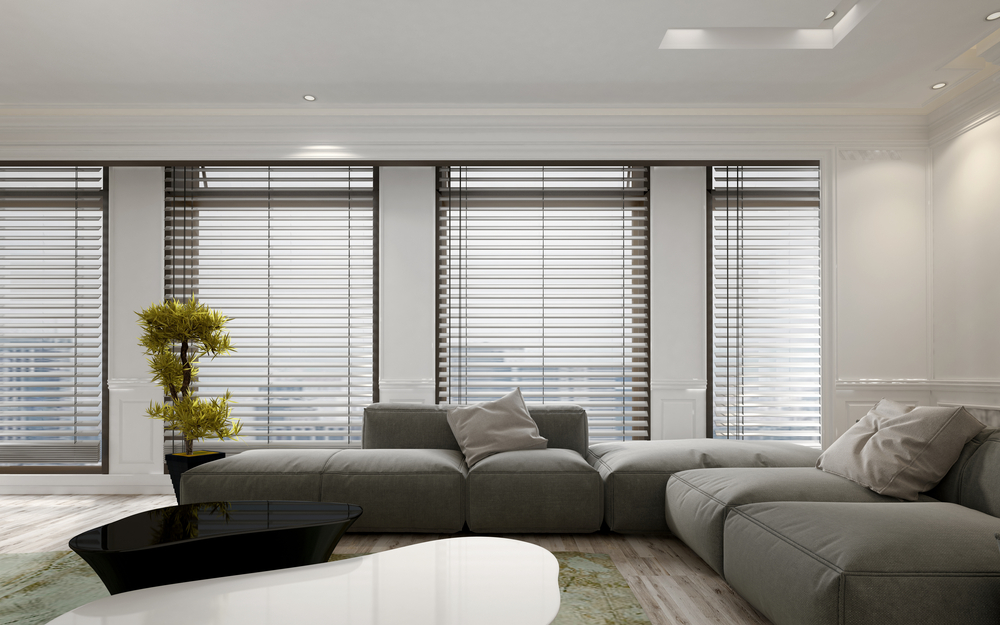 Choosing the Right Neutral or White Blind For You
White and neutral coloured blinds are a classic choice for all rooms of your house. In this day and age, with so many different shades of white and many neutral tones available, it is often difficult to decide between them all. We have compiled a checklist to lend a helping hand for choosing between magnolia, matte white and cream.
Blinds need to be classic and timeless, you shouldn't be replacing your blinds as frequently as you are changing the colour of your walls. Ask any design expert and they will always recommend you to go with a colour that you both love and visualise in that room for many years to come. This is the main reason why many of our customers opt for neutral or white blinds; they complement every colour palette, and allow you to bring in bursts of colour with accessories and soft furnishings.
How to choose neutral and white blinds to match your room.
Understand Undertones
Each colour has an undertone which needs to be understood when choosing accompanying window dressings. If your walls and most of your accessories are cooler shades such as grey, blue and green, you may want to choose a blind that also has the same colour properties with similar blue undertones. This often lends people to choosing a metallic or grey neutral coloured blind, such as the Moon Venetian Blind or the Brushed Steel Venetian Blind.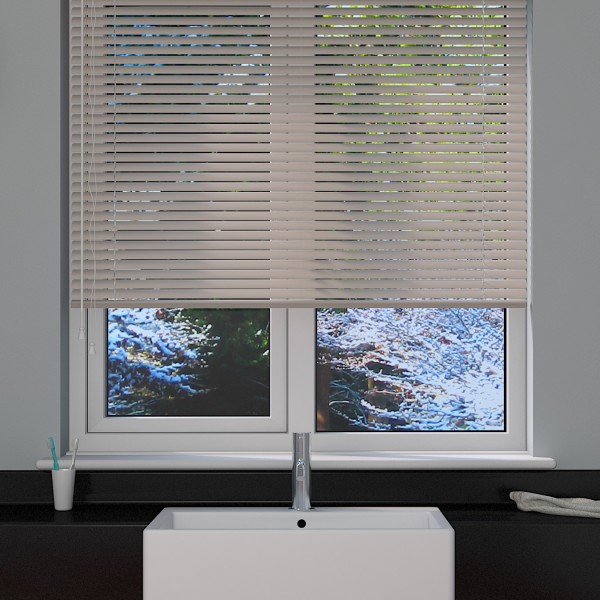 In stark contrast to this, warmer paints have undertones of yellow, which lend themselves to appearing slightly sunnier and more welcoming. Complementing these paints are blinds that also provide the room with some warmth, such as the Caramel Venetian Blind or the Hessian Roller Blind.
Understanding the undertones of colours allows you to create harmonies between your window dressings and your walls, and helps you to make the tough decision when choosing neutral or white blinds for your room.
Order samples
Here at Blinds Direct Online we are committed to providing our customers with top quality blinds to suit their interiors as we understand that it is incredibly difficult to get right time around. This is why you are able to order an unlimited number of free samples to your home address, so you can mix and match between them and truly get to grips with which shade suits your room best.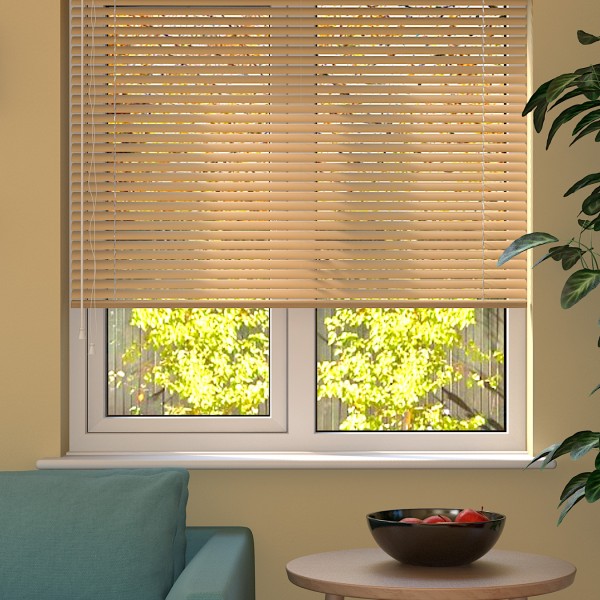 Tape Tape Tape!
Once you have ordered an array of samples, you should tape them to the walls surrounding your window to really get a good feel for how the blind will interact with the paint by the window. It is important to tape it to the wall nearest the window, as often shades of paint can appear differently in the light.
Hopefully you are now one step closer to being able to choose the right shade of blinds for your room! If you need to get in touch to discuss your options, do not hesitate to contact us via the contact us form or over the telephone on 0800 6127 685.