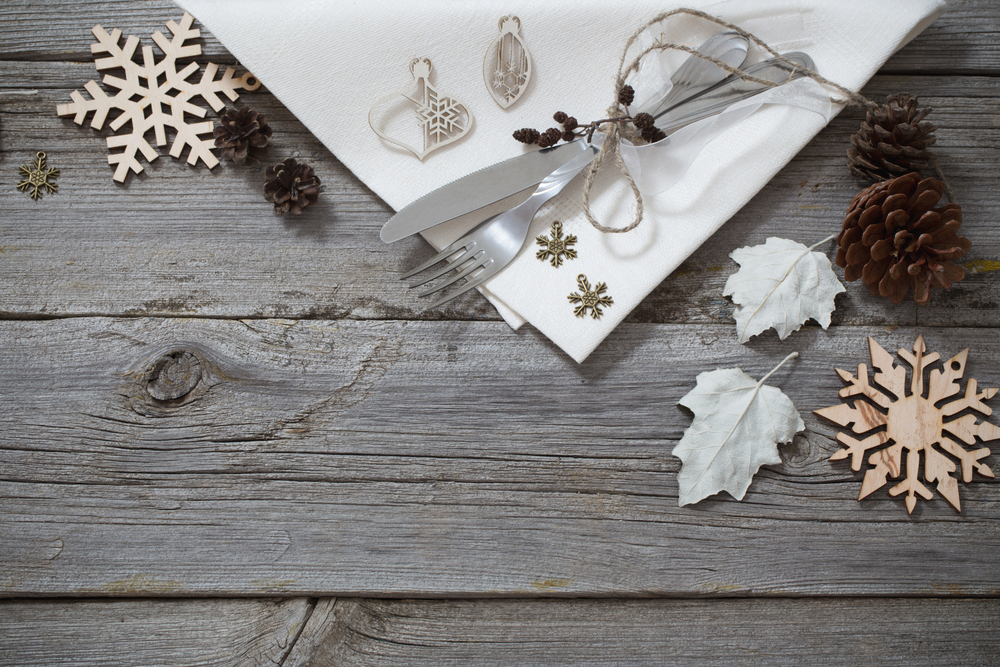 Deck the Halls: Christmas Advice for Your Home
When it comes to decorating your house during the festive season, t'is the season to be stylish and chic! It is becoming exceedingly difficult to come up with unique Christmas ideas for your home, so whether you're decorating your living room, kitchen, hallway or dining area, follow these simple tips to ensure your house is transformed into a festive holiday haven.
Wrap Up Warm
We have been feeling the chill since November, and no doubt it is only going to get colder! Add a slice of Christmas spirit to your home with an array of comfy soft furnishings, throws and rugs. Tartan is certainly a prominent feature pattern in all Christmas interiors, but why stick to the traditional colours of red and green? This take on tartan adds a warm cosiness to an otherwise cool and frosty living space.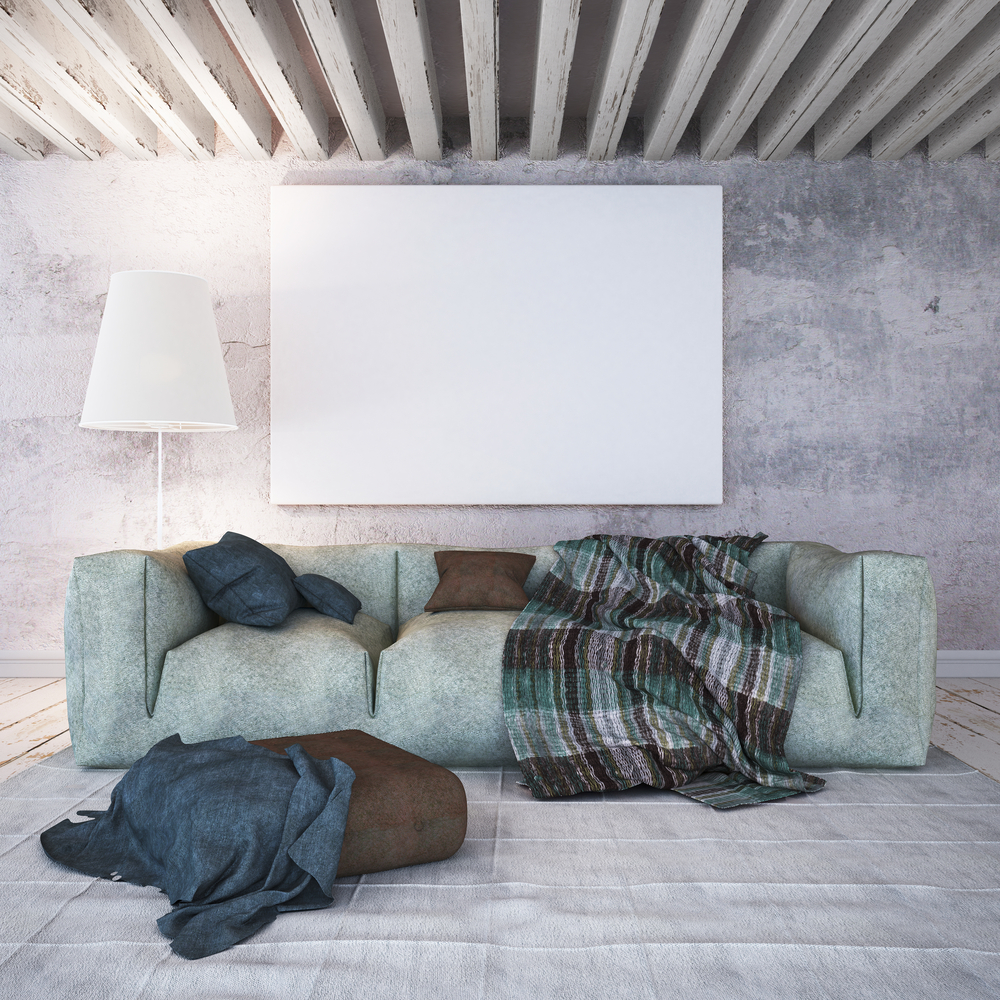 D.I.Y Wreath
Throughout the ages, the circular ring shape of the wreath that has no end and no beginning has symbolised eternity and eternal rebirth. In the modern day, wreaths are hung on the outside door of homes as a sign of welcome during the festive period. The materials used to create the wreath are symbolic too; the evergreen leaves are used to signify their power against the forces of the cold winter, the holly represents immortality and the cedar signifies strength. Why not head to the local woods to gather materials for your own DIY wreath? Watch this easy-to-follow YouTube video detailing how.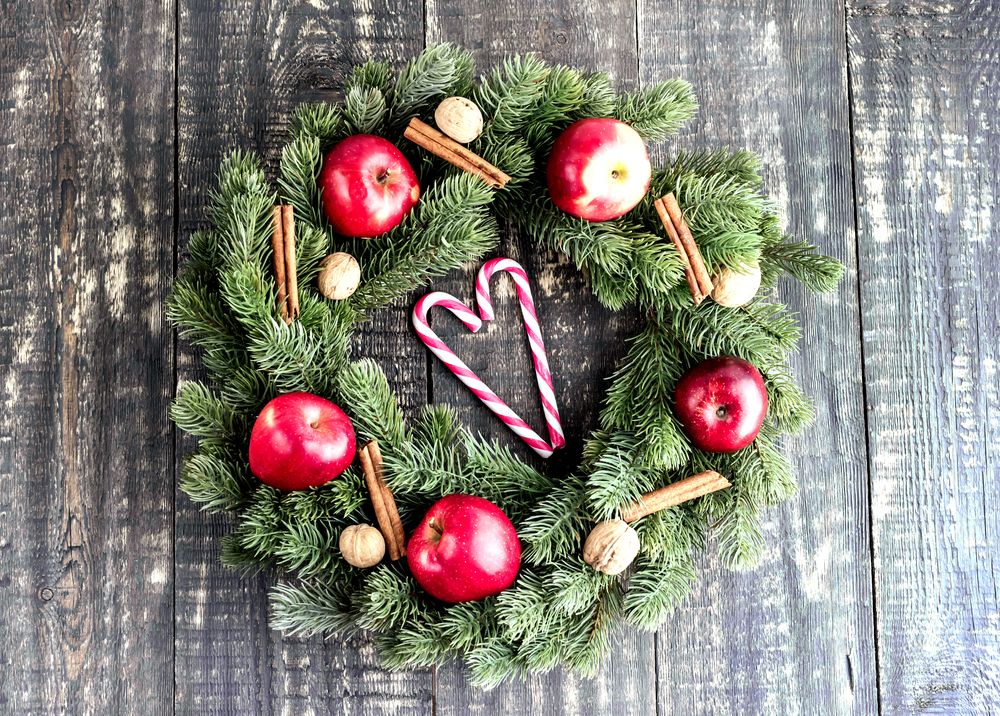 Lace With Mistletoe
Nothing spells Christmas quite as much as fresh Mistletoe lacing each doorway in your home. It is traditionally used to bring good luck and ward off evil spirits due to its mystical powers, yet now it is used rather in a more romantic way to encourage love and goodwill. The earliest documented case of kissing underneath the mistletoe dates from 16th century England; why not abide by tradition and hang bunches of mistletoe from your doorways and ceilings, you may get surprised with a kiss!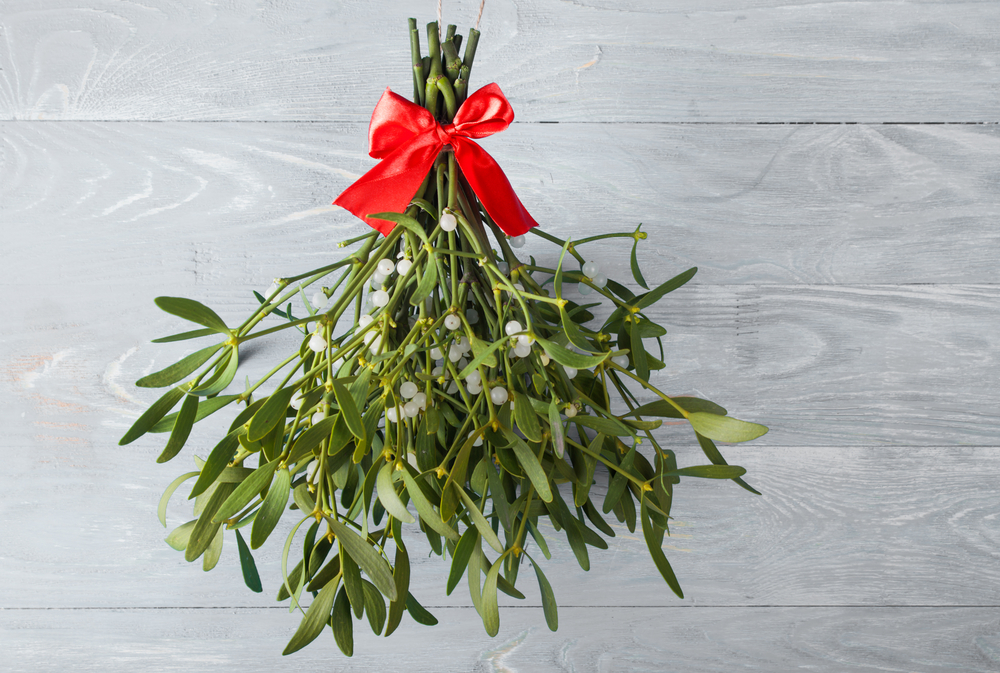 Spicy Scent
Do you want to ensure that your home smells of Christmas throughout the festive period? Well look no further, with these simple tree decorations your interiors will be filled with festive cheer throughout the holidays. Slice oranges into uniform pinwheels and bake for a couple of hours, turning them over intermittently. Pierce at the top with a knife and loop some thread through the hole to hang on your Christmas tree – the earthy scent of the pine leaves and the citrusy orange will offset each other perfectly to create a warm Christmas welcome.
By abiding by these four easy steps you can ensure that your home becomes a festive and fashionable safe haven to endure the cold depths of December. If you are wanting to replace your current window dressings in time for Christmas, do not fear! Place your order now and you could have chic and stylish blinds in your home in time for the holidays. Contact us today to arrange your free sample.