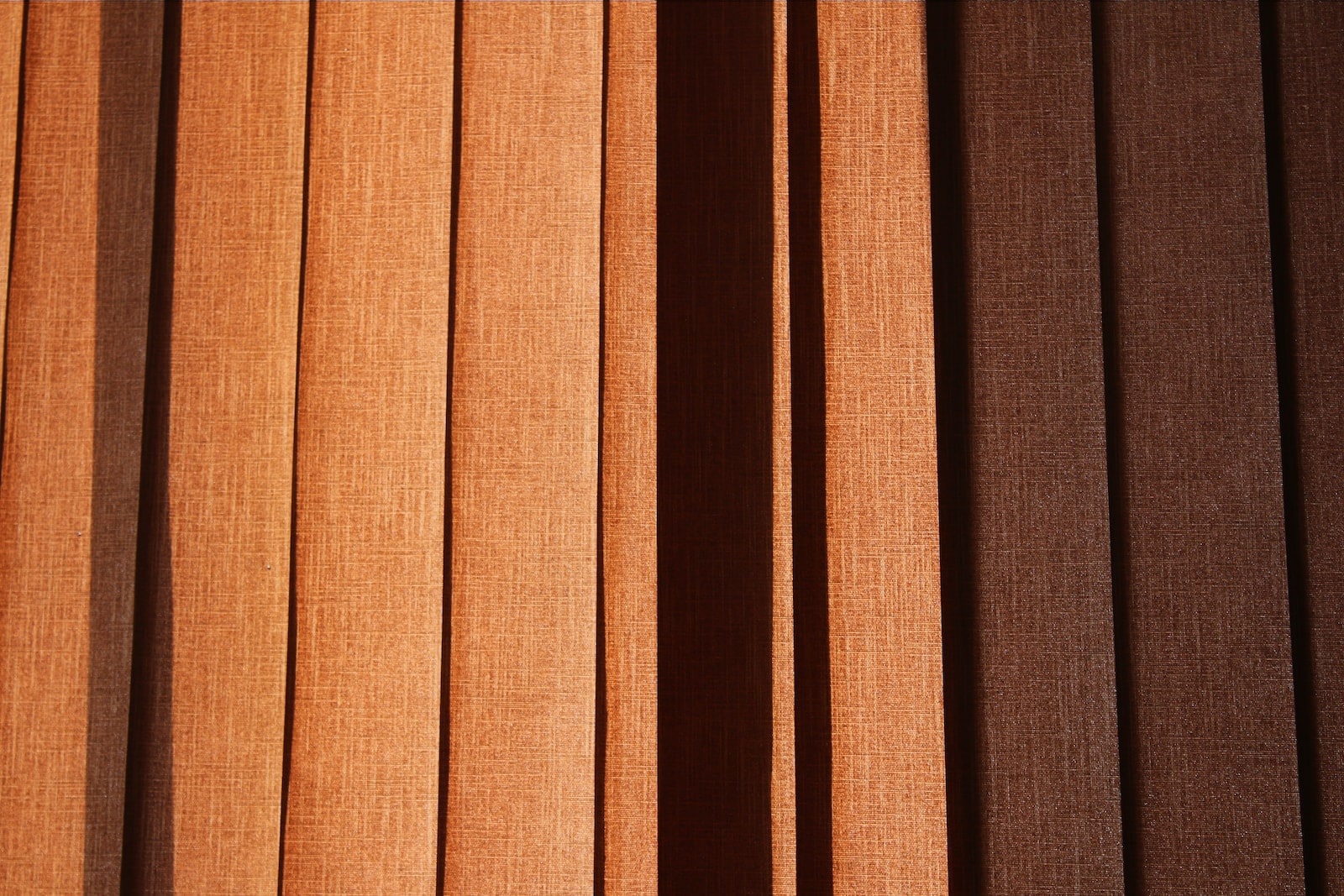 Elevate Your Home's Charm with Elegant Vertical Blinds
Your home should be a reflection of your personality and style, and at Blinds Direct, we are here to help you achieve just that. Today, we'd like to introduce you to a classic window covering option – Vertical Blinds. Discover how these elegant blinds can transform your living spaces.
Sophisticated Aesthetic
Vertical Blinds exude timeless sophistication. Their clean lines and elegant design make them a versatile choice for any room. Available in a range of colors and textures, they can seamlessly blend into your home's décor or make a bold statement.
Light Control and Privacy
Customizable light control is a hallmark of Vertical Blinds. Tilt the louvers to let in a gentle, diffused light or close them for privacy and darkness. These blinds offer a harmonious blend of functionality and style.
Ideal for Large Windows and Patio Doors
If you have large windows or patio doors, Vertical Blinds are an excellent choice. They are designed to perfectly complement these expanses, offering both functionality and aesthetics. Enjoy unobstructed views when you want them and privacy when you need it.
Energy Efficiency
Vertical Blinds not only enhance your home's charm but also contribute to its energy efficiency. During the hot summer months, they shield your space from excessive heat, and in the winter, they help to keep it warm and cozy, reducing your energy bills.
Ease of Maintenance
We understand that convenience is crucial. Vertical Blinds are easy to clean and maintain, ensuring they stay in pristine condition for years to come. With minimal effort, your blinds will continue to add elegance to your home.
Bespoke Solutions
Every home is unique, and our made-to-measure Vertical Blinds ensure a perfect fit for your windows. Our expert team is ready to assist you in selecting the ideal blinds to match your interior and style.
Elevate Your Home
Enhance your home's charm with Vertical Blinds from Blinds Direct. Explore our range today and discover how these classic window coverings can add a touch of elegance to your living spaces.