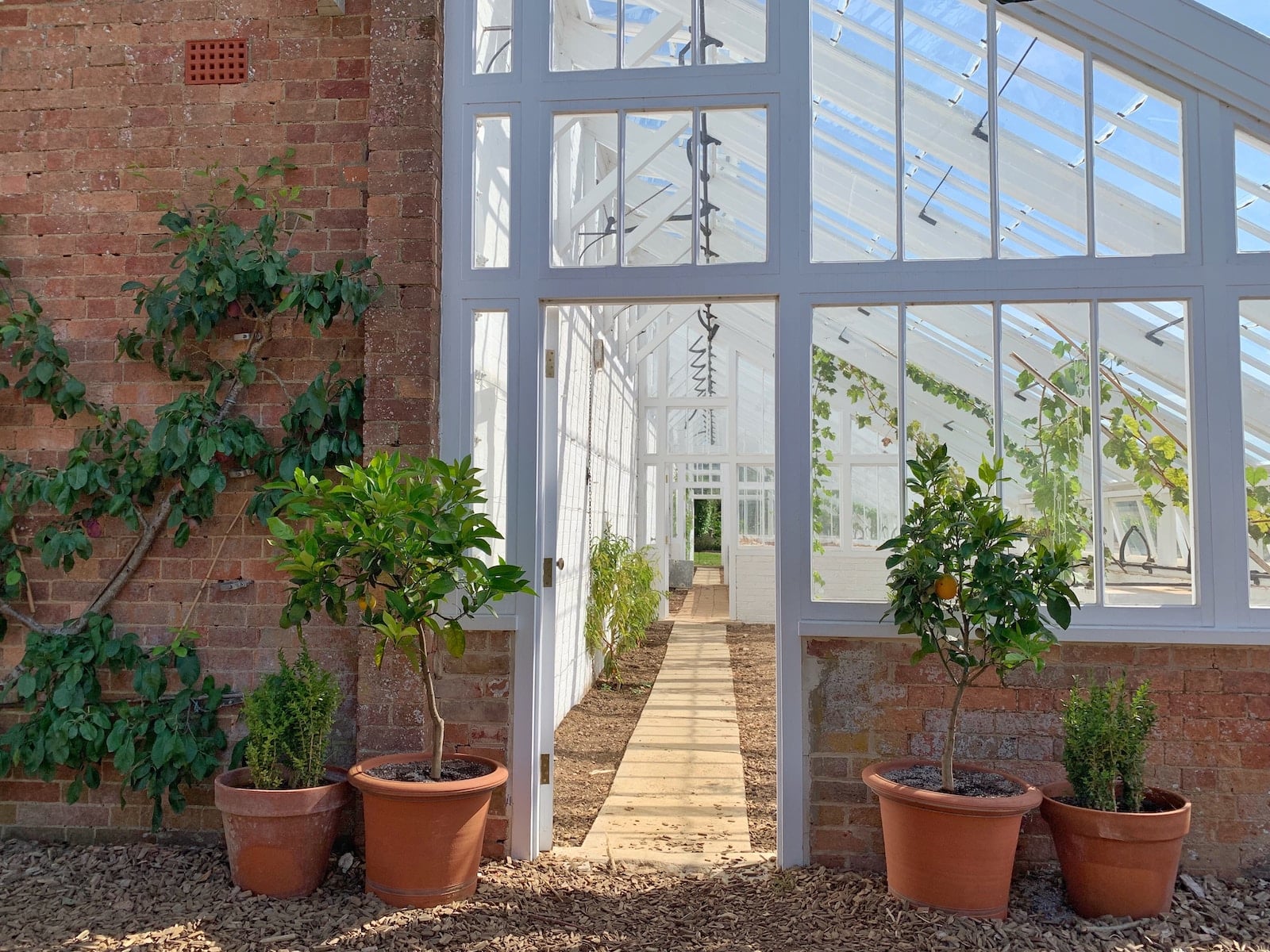 Enhance Your Home's Ambiance with Stylish Conservatory Blinds
At Blinds Direct, we understand the importance of creating a warm and inviting atmosphere in your home. That's why we offer a wide range of blinds designed to transform your conservatory into a comfortable and stylish living space.
Blinds for All Seasons
Conservatories are wonderful additions to any home, offering a unique space to enjoy natural light and the beauty of your surroundings. However, they can also become uncomfortably hot in the summer and too cold in the winter. Our range of conservatory blinds is designed to combat these issues, allowing you to make the most of your space throughout the year.
Versatility and Style
Our conservatory blinds come in a variety of styles, including Venetian, Roller, and Vertical blinds, ensuring you find the perfect fit for your conservatory's aesthetic. Whether you prefer a sleek, modern look or a more traditional design, our blinds are available in a range of colors and materials to suit your taste.
Energy Efficiency
Not only do our conservatory blinds enhance the visual appeal of your space, but they also contribute to energy efficiency. During the hot summer months, our blinds provide shade, preventing overheating and reducing the need for air conditioning. In the colder months, they act as an extra layer of insulation, helping to keep your conservatory cozy and warm.
Privacy and Light Control
Privacy is essential, especially in a conservatory where you may want to unwind or entertain guests. Our blinds offer excellent light control and privacy options, allowing you to enjoy your space without worrying about prying eyes.
Expert Advice and Installation
At Blinds Direct, we pride ourselves on our expertise and commitment to customer satisfaction. Our experienced team is here to guide you through the selection process, ensuring you choose the perfect blinds for your conservatory. We also offer professional installation services, guaranteeing a hassle-free experience from start to finish.
Transform your conservatory into a space you'll love spending time in with Blinds Direct. Explore our range of conservatory blinds today and discover the perfect solution for your home.