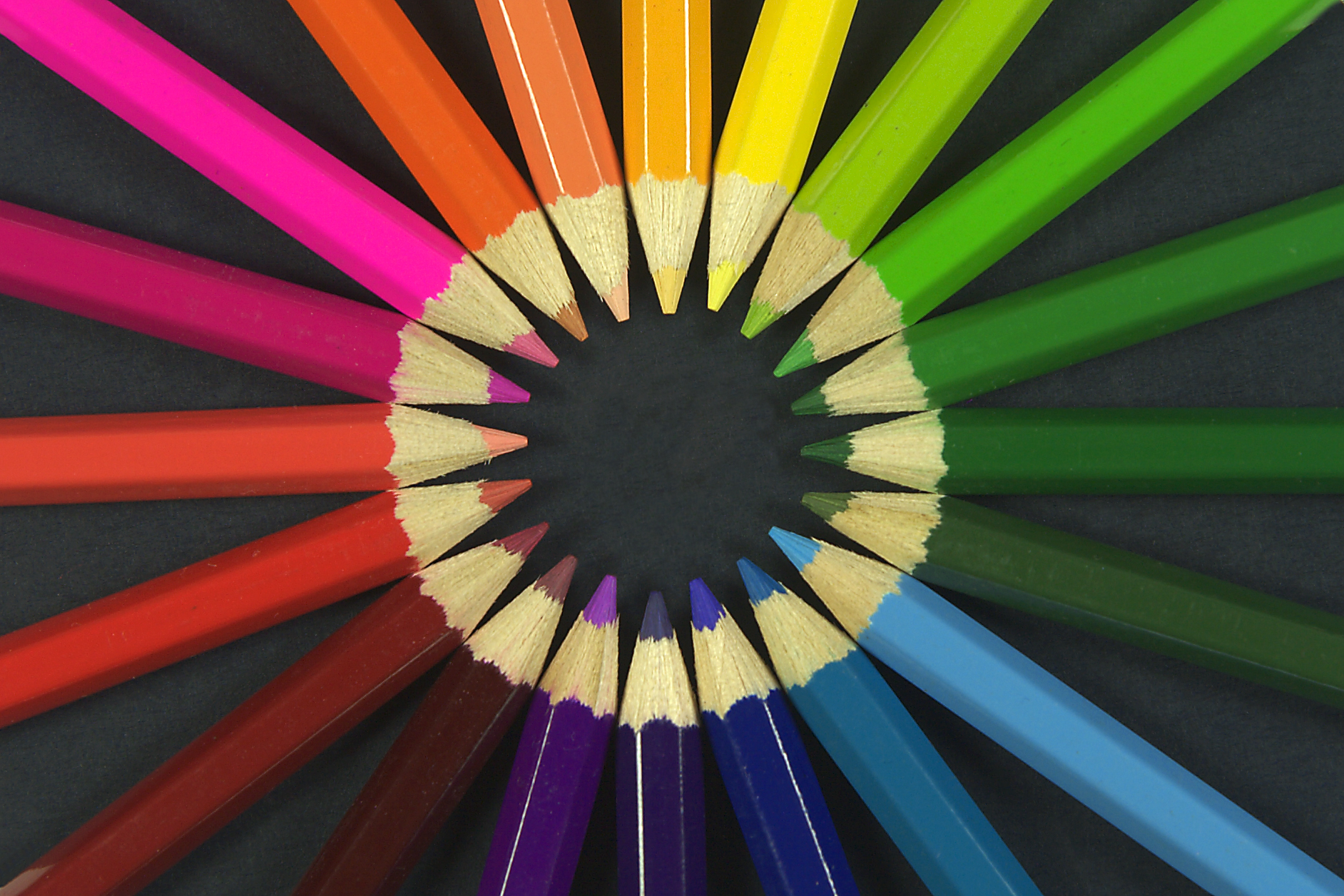 5 Ways To Entertain Your Children Indoors This Half Term
Despite the cold weather that has fallen upon us in recent days, there are still plenty of indoor activities for you to entertain your children with throughout the holidays. If the weather refuses to brighten up in time for half-term and you're unable to get outside, abide by this helpful list of indoor activities that will help keep your children busy. From the comfort of your own home you can engage your kids in hours of fun, read on to find out more!
Indoor Fun For All
1. Board game session
Board games have a typical reputation of being old fashioned fun, yet many games have been enjoying a renaissance in recent years. With many new additions to add to the inventory, there are now board games in abundance. A particular favourite of mine being Ticket To Ride, which is a cross-country train adventure in which players collect train tickets and complete journeys, providing hours of fun for all the family.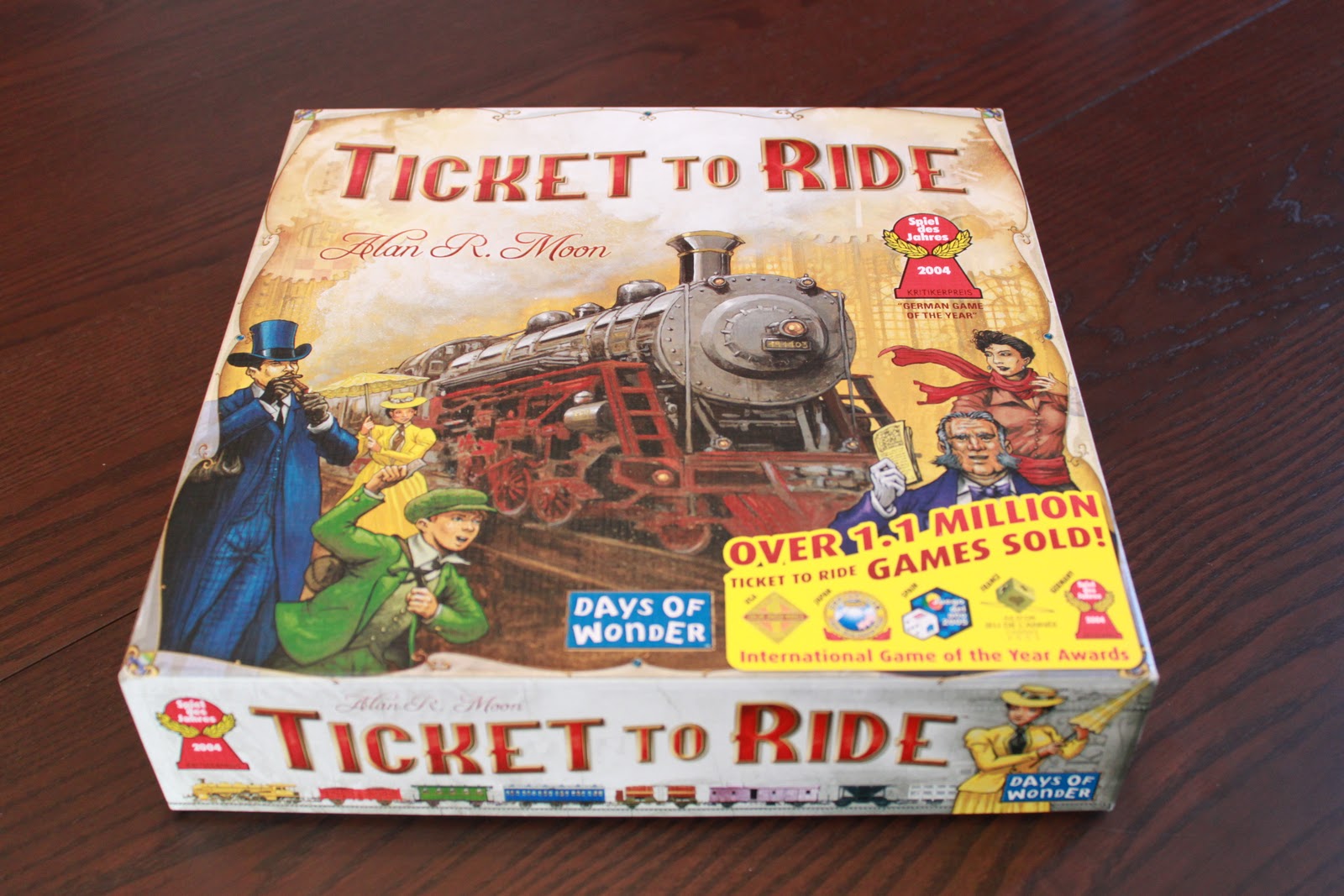 2. Create a memory box
There's no better time to indulge your children in a bit of creative fun than half term – this activity is sure to keep them entertained for hours! Fish out old photographs and memorabilia, reciting stories as you go.
3. A teddy bears indoor picnic
Let your children's imagination go wild with writing invitations to their childhood toys and make a pass-the-parcel to be enjoyed alongside finger sandwiches and bite size snacks.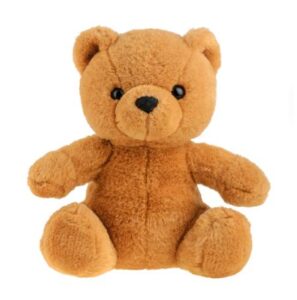 4. An early Pancake Day
Treat your children to a lazy half term breakfast and a premature Pancake Day with this easy and child-friendly recipe! Try adding blueberries into the mixture for a fruity kick and one of your five-a-day. Whether you like yours tart with citrus fruits or sweet with smooth Nutella, allow the kids to help whip up this quick and simple recipe to create a breakfast of champions!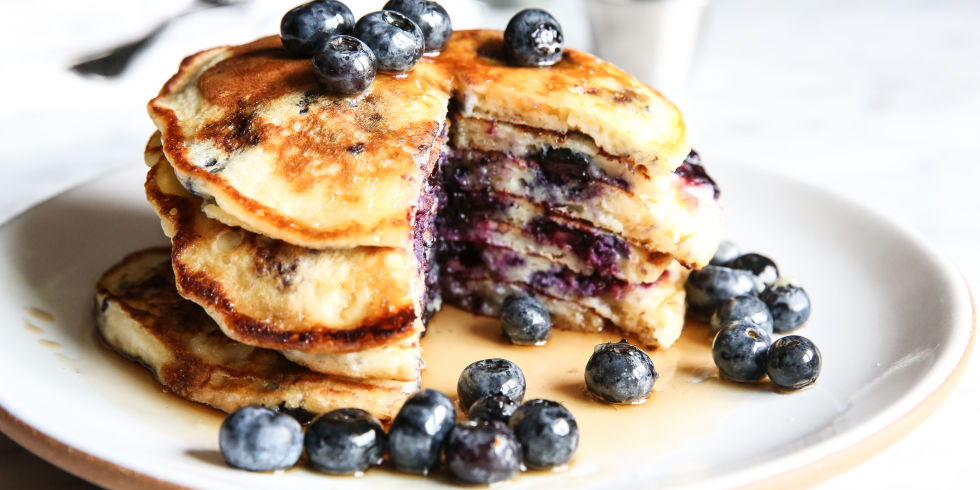 5. Movie day
It may be raining and close to zero degrees outside, but that doesn't mean you can't enjoy the half term holidays! Have a back-to-back movie-thon one afternoon, getting cosy on the sofa underneath fluffy throws surround by plump pillows, accompanied by lots of sweet treats.
So there we have it, if the weather doesn't permit for outdoor activities, do not fret! With our handy guide you'll be sure to keep your children entertained indoors throughout February half term. With your children preoccupied, the time is now to measure your window setting for the new blinds you've been lusting after. Browse our extensive range of Roller Blinds and Venetian Blinds or contact us for advice, we'd love to help.