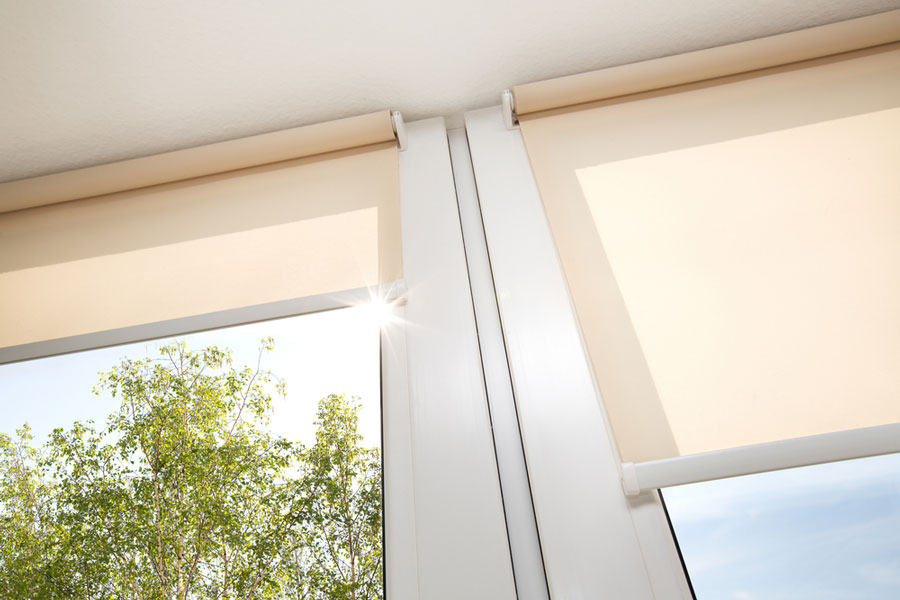 Let There Be Light: Embrace Natural Sunshine with Our Roller Blinds
At Blinds Direct, we believe that natural light is a precious asset in any home. Our Roller Blinds are the perfect choice to celebrate and control this radiant gift. Let's explore how these versatile window coverings can enhance your living spaces.
Sleek and Stylish
Roller Blinds epitomize modern design, with their sleek and minimalistic appearance. Available in a wide range of colors, patterns, and textures, you can effortlessly find a style that complements your home's aesthetic. Whether you prefer muted neutrals or vibrant pops of color, our collection has you covered.
Light Management
Natural light can transform any room, creating a welcoming and uplifting ambiance. With Roller Blinds, you can effortlessly adjust the amount of light streaming into your space. Pull them down for privacy, or roll them up to flood your room with sunshine. It's all at your fingertips.
Enhanced Privacy
Privacy is a priority in every home. Our Roller Blinds provide an elegant solution. When fully closed, they ensure complete seclusion from prying eyes. Yet, when you want to bask in the daylight, simply roll them up and enjoy an unobstructed view.
Energy Efficiency
Optimizing your home's energy efficiency is a smart choice. Roller Blinds contribute by regulating the temperature inside your home. During summer, they block out excess heat, while in winter, they act as an insulating barrier to keep your space cozy and warm.
Low Maintenance
We understand the importance of easy upkeep. Our Roller Blinds are designed with convenience in mind. They are low-maintenance and a breeze to clean, making them a practical choice for busy households.
Tailored to Perfection
At Blinds Direct, we understand that every window is unique. That's why we offer made-to-measure Roller Blinds. Our experts will ensure a perfect fit, so your blinds look seamless and enhance your windows' beauty.
Embrace the Sunshine
Experience the beauty of natural light like never before with Roller Blinds from Blinds Direct. Embrace a brighter, more stylish living space today. Explore our collection to find the perfect Roller Blinds that match your lifestyle.