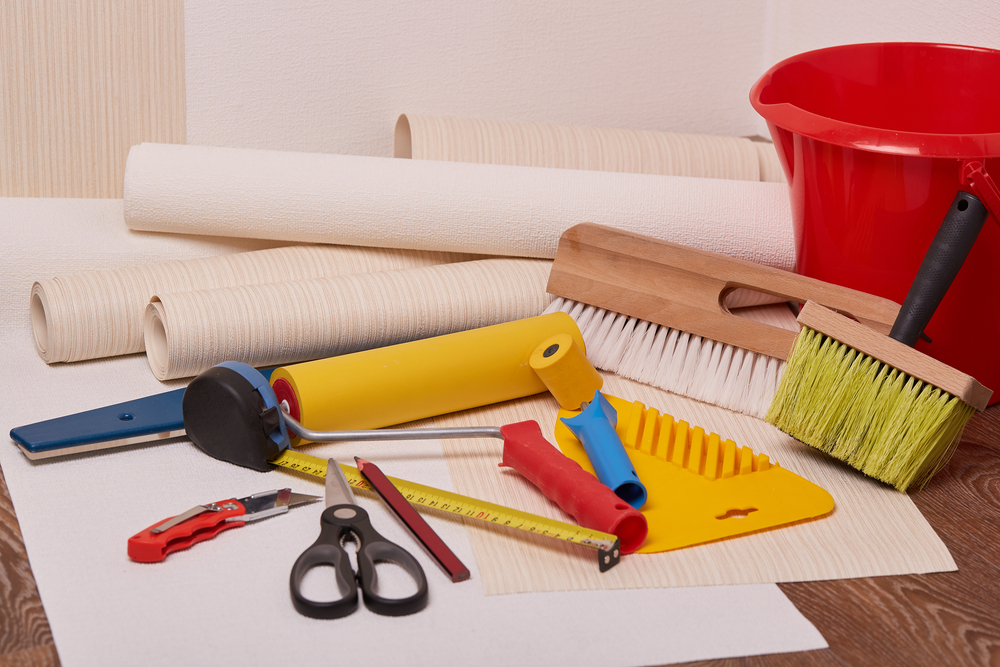 New Year, New Home: Updating your Home Decor on a Budget
The New Year is the time for making New Year's resolutions and we've all followed the mantra 'New Year, New Me', and this extends to our home decor too. After the busy Christmas period, many of us look to refresh tired or outdated decor in order to create spaces in our homes that allow us to relax and escape from the stresses of the day. For some people, it's simply brightening up their homes to compensate for the darker, greyer days and nights. If you want to update your home decor but you don't want the upheaval or you're on a low budget, here are just a few ideas to get you started.
Add light with mirrors
Sometimes the key to updating your home decor is more light. We know that, on a low budget, adding in larger windows or skylights is impossible so you have to work with the available light. Mirrors are a great way to reflect light around the room and give the illusion of more space and additional light. Mirrors are known for making a room look bigger so, if you want to brighten up your home decor, add a few around the room or add one large mirror to a wall opposite the window for maximum effect.
Another way to add light to any room is to update your window dressings. Our Venetian blinds will give you greater control over the light in your home. Our lighter coloured white Venetian blinds will reflect the light around your room or you could opt for brighter colours to add more depth to the room.
Transform your Windows
A great way to create a focal point in any room without breaking the bank is by updating your window dressings. Roller blinds are a great low cost, high impact way to add a block of colour to your windows. If you want to add a splash of colour to neutral colour schemes, we stock a wide range of brightly coloured roller blinds which would fit perfectly.
Blinds are a great way to bring dimension and light into a room and, with so many different styles and colours available, there's sure to be something to help you update your decor on a low budget.
Update soft furnishings
Soft furnishings such as cushions and blankets can have a surprisingly great effect on the look and feel of your home decor. Try adding bright accent colours which complement your decor or swap darker furnishings for lighter colours to transform your room without making huge changes.
Lighting
Having the correct lighting can transform the look and mood of your home decor at a low cost. Buy a new shade for your lamp or ceiling light or try replacing mismatching lamps or standing lights to make the decor more cohesive. Lighting can make a dull looking room look brighter and more vibrant or give it a soft, relaxing glow.
Don't forget that natural lighting is also a huge factor in the way your room looks. Vertical blinds are a great option if your home is at street level and you're looking to retain your privacy without completely blocking out light and making your home feel dark and dingy.
Upcycling
If you want to update your furniture but you can't afford to buy new, why not upcycle it or find second-hand furniture online? Paint, reupholster or sand your existing furniture to make it look brand new without having to buy anything new. Sometimes a fresh coat of paint in a new colour can be enough to give old furniture new life. Visit charity shops, antique shops or auctions to find furniture that you can upcycle.
Large Artwork
Large pieces of artwork are a great way to add grandeur and interest to your home. If you don't have any large pieces of artwork and you're on a low budget, find somewhere that offers large prints and get them framed yourself or, make your own art using personal family photos to bring a personal effect to your space, reflecting good memories.