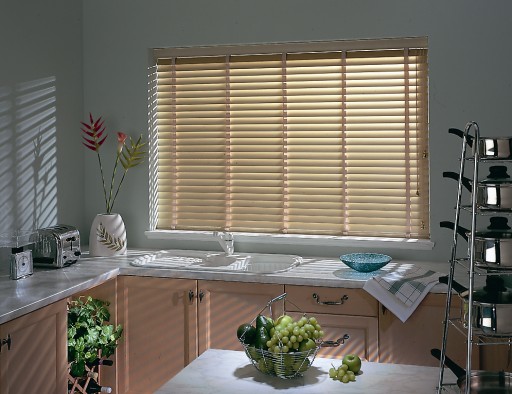 Questions to Ask When Choosing Blinds For Your Home
Choosing blinds for our homes can be difficult, especially if it's for the first time. There are certain questions that you need to answer before buying blinds in order to ensure that the blinds fulfill their purpose and are completely functional and practical for the room that they are being used in.
What's Their Purpose?
When choosing blinds for your room, you need to decide on their purpose. Do you want to control light and temperature? Privacy? To add style to your room? It's important to consider these questions in order to choose a blind that serves its purpose for the room that you're putting them in.
If you want to control light and temperature, take a look at our range of venetian blinds. They're great for south-facing rooms where the sunlight can often be overbearing and make your room a bit too warm.
Our Roller Blinds are also perfect for controlling privacy whilst also adding a splash of colour and style to your room.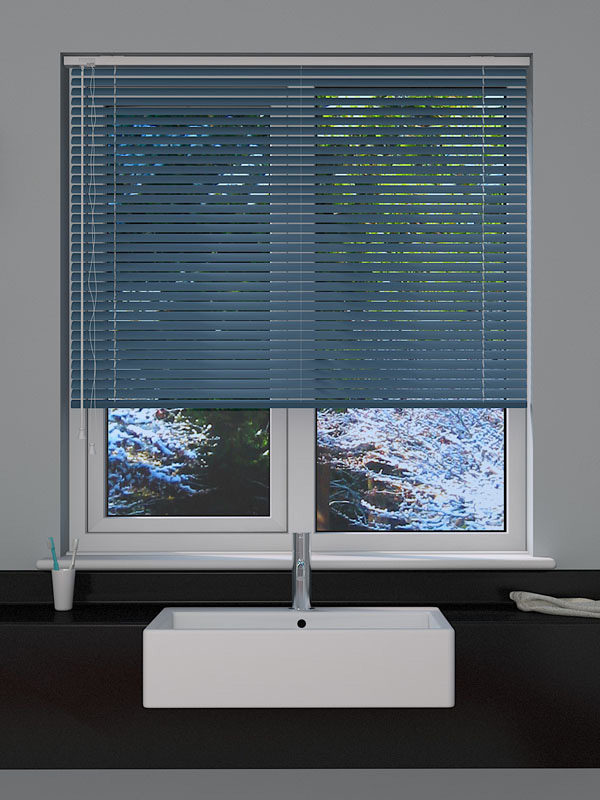 Will They Go With the Style of My Room?
Although blinds are a practical addition to any room, it's important we pick the right colour and style so they fit nicely with the rest of our decor. Make sure they enhance the look of your room, rather than making them an eye sore.
Our venetian and roller blinds come in a variety of styles and colours, just to help you make the job that little bit easier!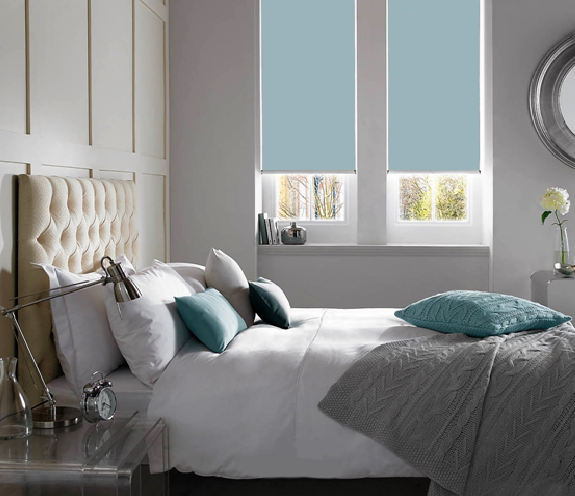 Are They Safe?
If you have small children, it's vital that you choose blinds that are absolutely safe. That means opting for cordless blinds, as most blind related accidents with children have tended to involve them getting entangled with a cord. Luckily, all Blinds Direct Online products are child safe.
Are They Efficient?
The right blind can help to improve a room's insulation and decrease the cost of your energy bills. The heavy material that are used for our Roller blinds are perfect for trapping heat into your room and making sure your energy is not wasted.
Or, if you're looking to use less lighting in your room, our venetian blinds are great for adjusting the light levels in your room, allowing you to control how much light there is in your room without filtering all of it out.