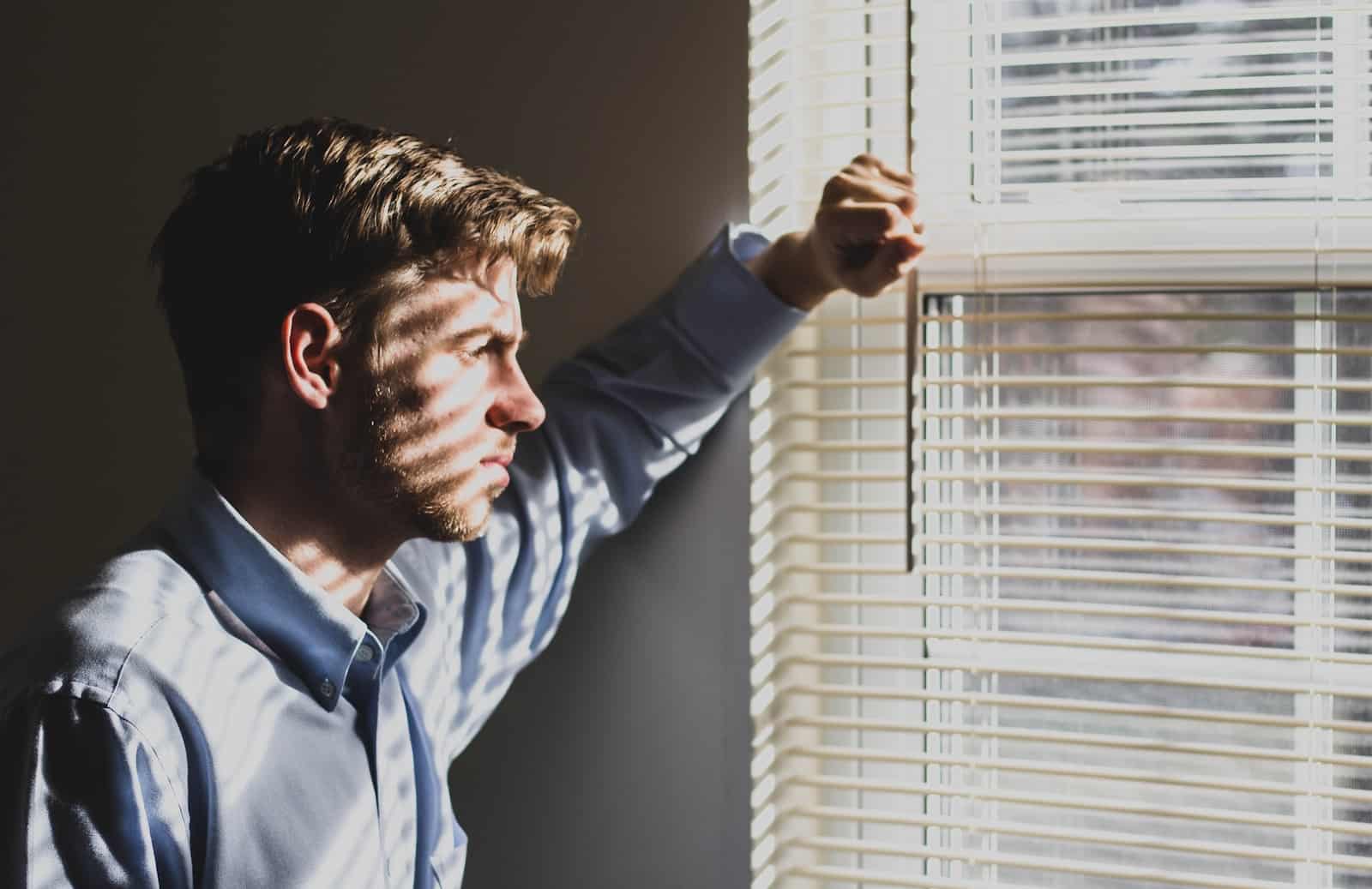 Recess or Exact Blinds: What is The Difference?
It's important to decide where your blind is going to sit, either inside or outside your recess. This is also referred to as recess or exact blinds. Many people often struggle to determine whether to fit blinds in or outside of their recess or fail to understand the difference. At Blinds Direct Online, we can help you decide which blinds are best suited for your window and offer useful and relevant advice. Keep reading to learn more about recess and exact blinds.
What is A Window Recess?
A window recess is the distance between the surface of a windowpane and the space between the inside wall. Blinds can be hung either inside or outside the recess (also known as actual fit).
What is the Difference Between A Recess and Exact Fitting?
A blind that is fitted within the window recess means it is the same size as the window and will fill that area. This is known as recess fitting. Whereas a blind that is fitted outside of the recessed area is commonly referred to as an exact fitting. The blind is attached to the wall above the window, which covers both the window and part of the wall on both sides of the recess.
Common Obstructions Inside and Outside Your Recess
Where will you want your blind to hang? When deciding to install blinds inside or outside your recess it's important to think about any obstructions that may hinder you before going any further:
Furniture
Hinges
Air vents
Handles
Low ceilings
Radiators
Opening window
Flyscreen
It's important to ensure that these obstructions will not prevent the functionality of your blinds before setting in your fit.
Advantages and Disadvantages in A Recess Fitting
Advantages
Aesthetic appearance, ideal for modern and minimalistic interiors, is the standard look for blinds
Easier to install as it can be fitted to the window frame
The recess gives you the space to place small decorative objects in front of the window
Disadvantages
If you want to block light out completely, this isn't the one for you as it allows light in, depending on the shape of the bottom of the blind, it can let light in
If the window is rolled or drawn back, the blind can restrict the light from entering a room
Which Blinds Work Best For A Recess Fitting?
Most blinds that have a flat bottom rather than a shaped bottom work better on a window recess. These are the most common blinds for a recess fitting:
Roman Blinds – Gives volume
Pleated Blinds – makes your room look more sophisticated
Roller Blinds – minimalistic look
These three blinds are ideal for a recessed fitted window, just make sure that the recess is at least 7.5cm. When fitting a blind in your window recess you simply have to measure wall to wall and top to bottom in the alcove.
Advantages and Disadvantages in An Exact Fitting
Advantages
The material of the blinds will keep its colour more easily as it is not sitting on the actual window
Decorative items can be placed on the window sill
Allows for more creative expression as it gives you more room to play around with what you want the windows to look like. For instance, if you choose to fit your blinds higher, it will give the illusion of height in your room
If you want a blackout effect in your room, choose an exact fitting as there are no gaps around the fitting so light can't enter in easily
Disadvantages
Any window objects will be hidden when the blinds are fully closed
Fitting will need installing of a blind batten which could be fixed to concrete which is difficult to fit than if it were wood
Which Blinds Work Best For An Exact Fitting?
Roman blinds and roller blinds are most suited for an exact fitting as they let more light into a room. When measuring, make sure it is from the exact point that you require your blinds to be integrated.
Choose Exact Fitting if:
Your recess is less than 6cm
There are obstructions, either remove them or choose the appropriate fitting
Your window opens into your room
Choose exact fitting if you desire the perfect blackout
Get In Touch
We hope from reading this blog that we have answered your questions about recess and exact blinds. At the end of the day, choosing recess or exact fitting is down to your personal preference. Get in contact with Blinds Direct Online today to find out more about the variety of blinds we have to offer and how to get the look you require. Our friendly team will visit your home and discuss your requirements.