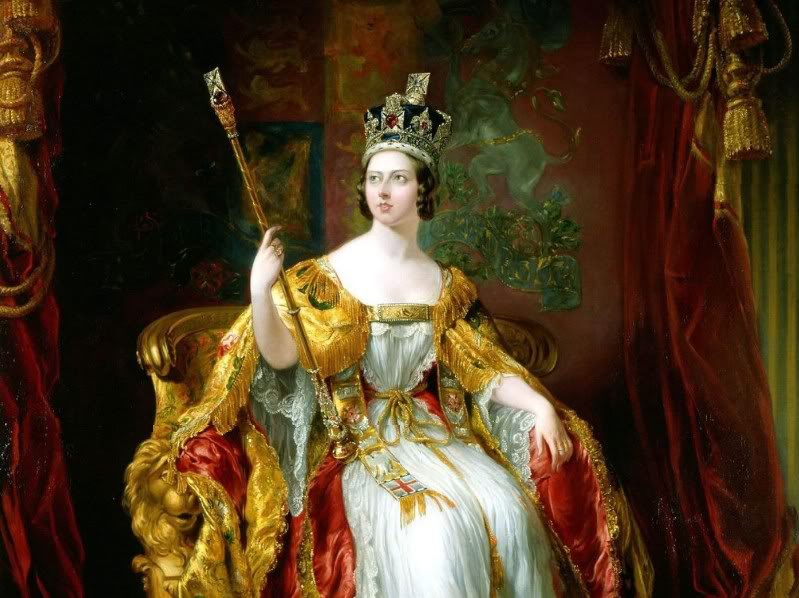 Revealing Victoria's Secrets – Create a Home Fit for a Queen
If like me, you've been gripped by the drama and opulence of the fabulous new ITV series "Victoria", you won't fail to have been captivated by all the stunning interiors on display.
With period dramas such as Downton Abbey and even Poldark taking over our screens in recent times, the clamour for old world glamour is greater than ever. Whilst the Victorians only just had working sewers by the time of Queen Victoria's reign, and most of the working class populace lived in abject squalor by today's standards, the upper classes could enjoy the very latest in interior styles.
So, let's take a look back at Queen Victoria's taste in decor and see how you can bestow the regal look upon your home.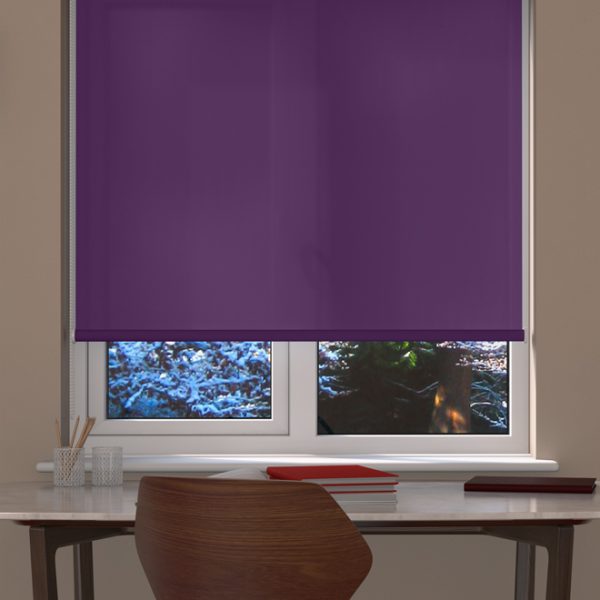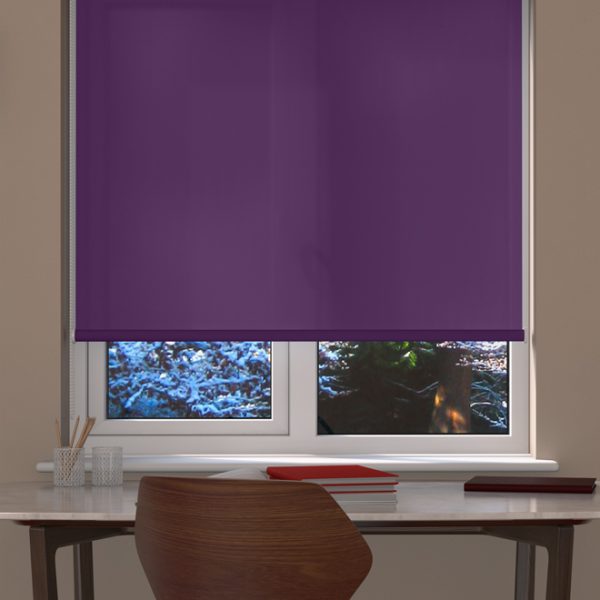 Forward-thinking interiors
Whilst the exteriors of homes saw architects draw on inspiration from historical building styles, leading to Gothic revival buildings containing spires, turrets, battlements and crenelations, the interiors were taking on a more modern appearance, dictated by the mass-production of textiles and wallpaper.
Dark, rich colours and bold prints were the hallmark of Victorian era interior design, with patterned floor tiles, rich velvet window dressings and elaborate accessories all forming part of the typical aristocratic decor. Sure, certain areas of the home were kept as traditional as possible, but the Victorians were the first to take advantage of new innovations such as electricity.
Stately suggestion: Embrace new technologies and decor in your home, by blending old with new. A nutribullet can happily sit alongside a traditional aga cooker in your kitchen, whilst coloured roller blinds will prove more cost-effective and versatile than a traditional curtain.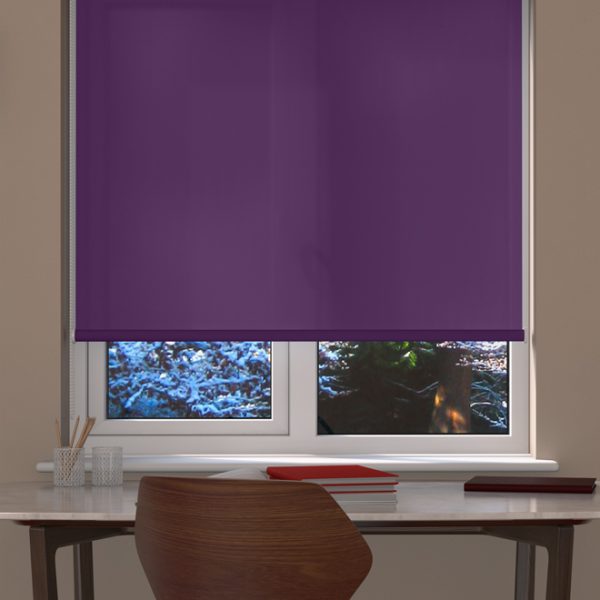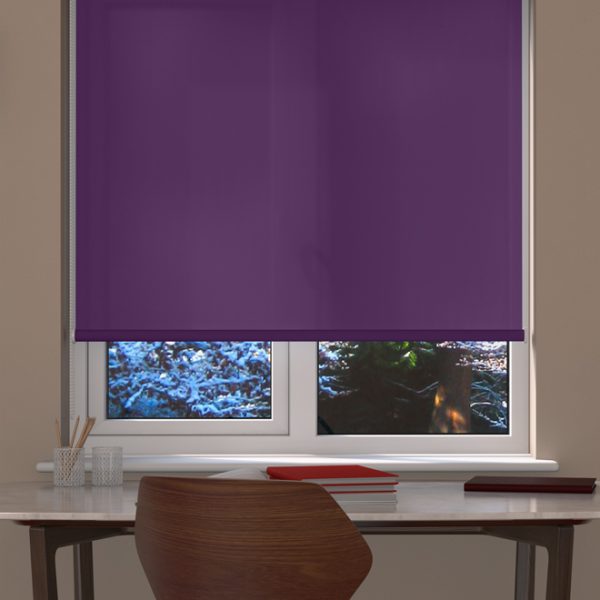 Holiday hideaway
For a true representation of Queen Victoria's personal taste in home interiors, you need look no further than Osborne House. The royal family's Isle of Wight retreat gave them somewhere private to hide away from the prying eyes of an increasingly headline-hungry public, with its own extensive gardens and a private beach with bathing machines.
Queen Victoria's numerous children certainly weren't left out when it came to the design of the estate, with a beautiful swiss style cottage provided in the grounds, in which they even made and sold produce to their parents.
Stately suggestion: There's no need to go overboard when accommodating children in your interior designs. A "den" in the corner of their bedroom or even in the garden is the perfect place to let their imaginations run wild.
Exotic patterns
As the head of an Empire upon which the sun never set, Queen Victoria embraced the cultures of all her colonies and dominions, not least India and other British possessions in the far east. From these countries came exotic designs, fabrics and patterns, which were often out of reach of the common man.
In fact, at Osborne House, the main room was called the Durbar Room, designed by noted Indian architect Bhai Ram Singh in a distinctive, eastern style. Whilst exotic tastes were nothing new, it was Victoria and Prince Consort Albert, who really set about popularising these styles.
Stately suggestion: The V&A tile collection, from British Ceramic Tiles, has been inspired by patterns in the royal collection. With deep, rich colours such as indigo, the V&A tile range can be complemented by a wide range of purple roller blinds.
Cistern act
With new-fangled sewer systems springing up all around the UK, but most notably in London, advancements in toilets or water closets were swift. The wall mounted cistern and chain pull flush was developed in the 1870s and it was around the latter part of the century that Thomas Twyford constructed the first vitreous china toilet, prompting copycat designs from some of the major potteries, including Wedgwood. This was swiftly followed by Thomas Crapper's patented valve and siphon design.
Stately suggestion: These days, of course, you can easily create a truly regal throne room, with ceramics and furniture that hark back to those classic, early designs. Why not add a high level cistern toilet and, the crowning glory, a luxurious slipper bath?
Contact us
So whether you're requiring blinds fit for a piper or a prince, contact Blinds Direct Online today for your free sample. Discover how a new set of blinds can spruce up any room; here at Blinds Direct Online we offer a wide range of blinds to help make your house a home.