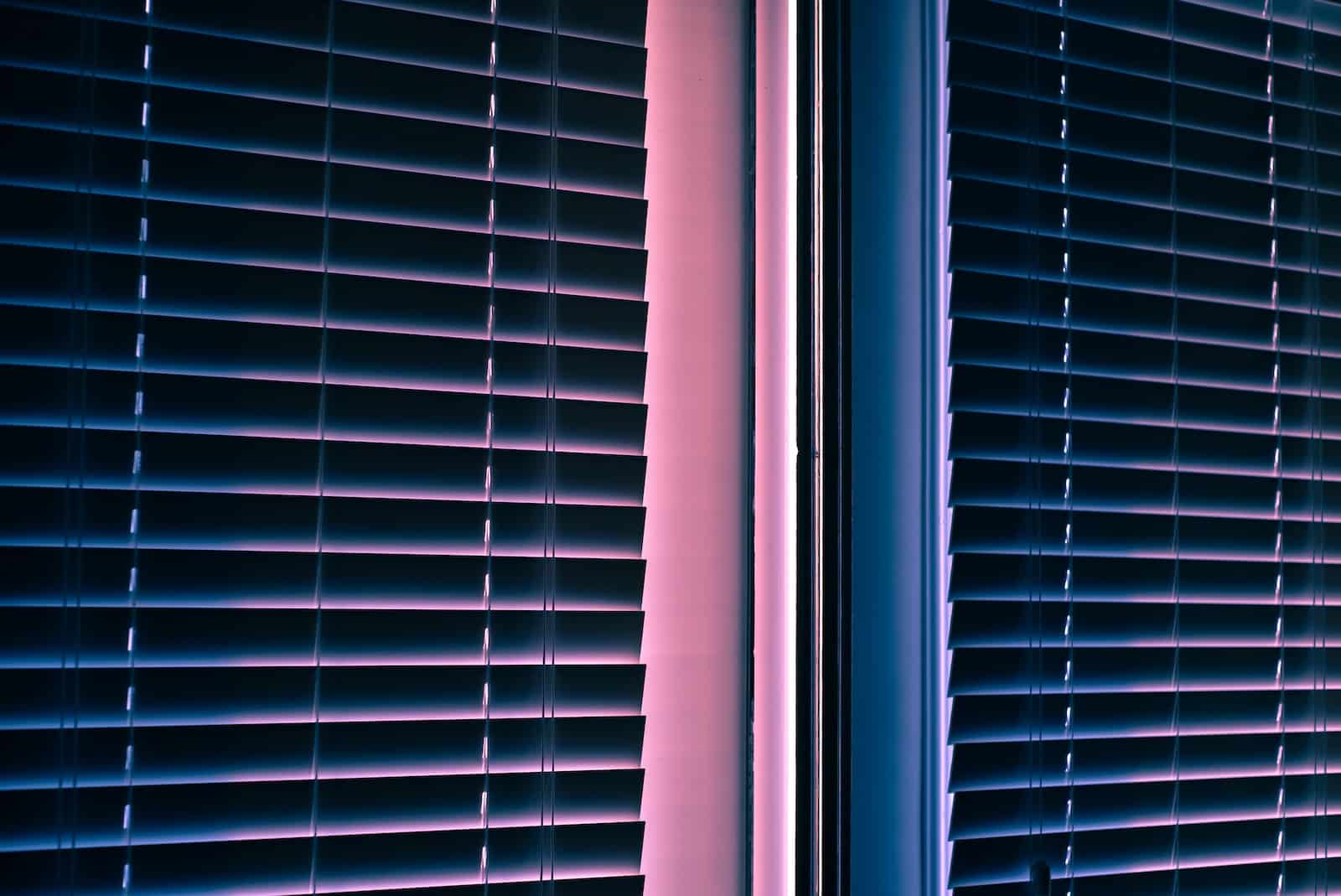 The Art of Window Transformation: Venetian Blinds for Elegance and Functionality
At Blinds Direct, we believe that windows are not just openings; they are the canvases for your home's character and style. Our Venetian Blinds are the brushstrokes that add elegance and functionality to your living spaces. Let's explore the art of window transformation.
Timeless Elegance
Venetian Blinds are the epitome of timeless elegance. Their classic design fits seamlessly into a range of interior aesthetics, from traditional to contemporary. Choose from a variety of finishes and colors to create the perfect look for your home.
Precision Light Control
Customize your home's lighting with Venetian Blinds. Easily adjust the angle of the slats to let in the right amount of natural light. Whether you seek a warm, diffused glow or want to flood your room with sunshine, these blinds offer unparalleled control.
Privacy and Versatility
Enjoy privacy without sacrificing style. Venetian Blinds offer the perfect balance between letting the outdoors in and keeping prying eyes out. Their versatility means you can adapt them to your needs, allowing your living spaces to evolve as you do.
Energy Efficiency
Your home's comfort and energy efficiency are crucial. Venetian Blinds help regulate your indoor climate. During the summer, they block the sun's heat, and in the winter, they provide an extra layer of insulation, ensuring a cozy environment year-round.
Easy Maintenance
Simplicity is key, and Venetian Blinds are easy to maintain. With minimal effort, they remain in perfect condition, maintaining their beauty and functionality.
Made-to-Measure Excellence
At Blinds Direct, we understand that every window is unique. That's why we offer made-to-measure Venetian Blinds, ensuring a perfect fit for your windows. Our team of experts is here to guide you through the selection process, ensuring the ideal blinds for your home.
Transform Your Home with Elegance
Experience the art of window transformation with Venetian Blinds from Blinds Direct. Explore our collection today and discover how these timeless window coverings can add a touch of elegance and functionality to your living spaces.