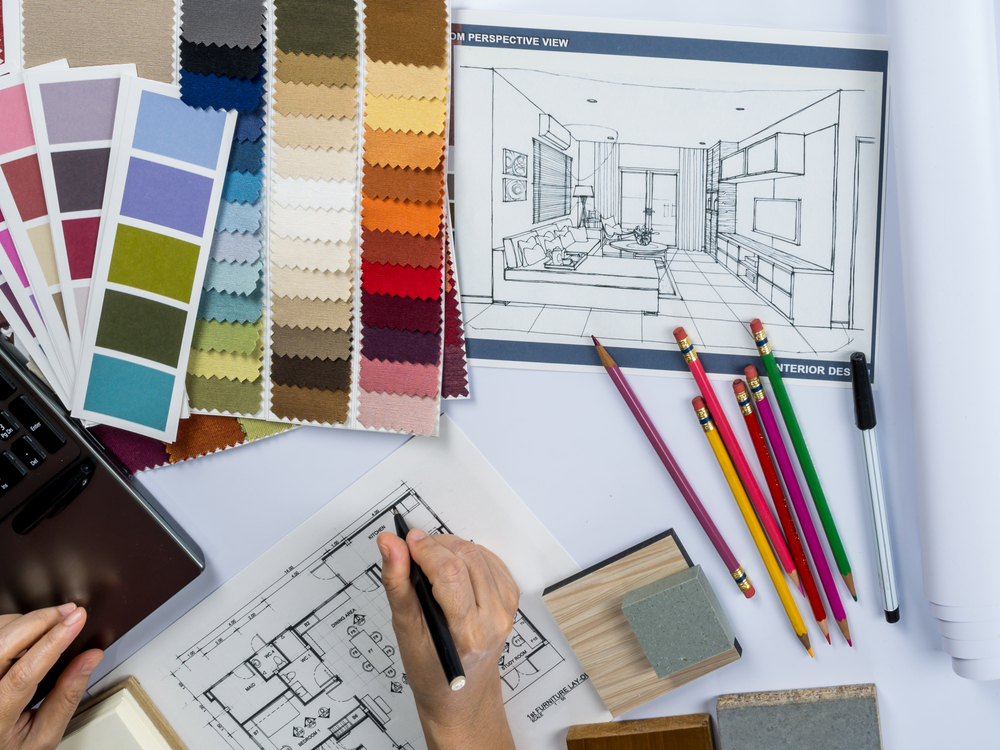 Top Interior Design Trends to Look Out For In 2018
If you're thinking about refreshing your home for the New Year or you're moving home and want to know which interior design trends you should be looking out for, we have predicted the top trends for 2018 and given you a few ideas to help you incorporate them into your own home decor. Don't forget, you don't have to completely redecorate to take part in these trends as some of them can be achieved easily and on a low budget.
Colourful Kitchens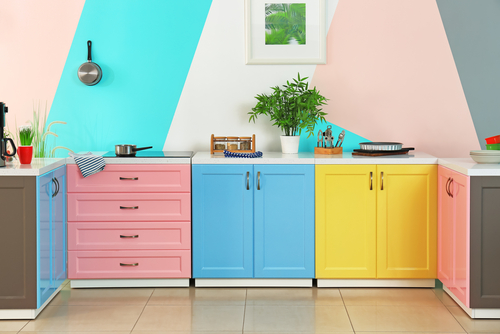 White kitchens have been a top trend for years with home owners preferring crisp, fresh interiors. However, they are now becoming bored of these plain interiors and are looking to add bolder, brighter colours to break up sparse interiors.
There are many different ways to incorporate colour into your kitchen. From adding accent colours which stand out against the white backgrounds to completely repainting and refurnishing your kitchen, there are a range of solutions to suit a range of budgets. Here are just a few ideas you could try:
Add colourful small appliances or utensils
Paint the walls a bright colour
Add bright blinds to the windows – we have a range of bright roller, vertical and Venetian blinds in a variety of colours
Repaint the cupboards
Add colourful tiles or splashbacks
Colourful bar stools
Novelty Sinks
Say goodbye to traditional stainless steel and white sinks and welcome concrete, stone, copper and granite sinks in order to add a statement piece to your kitchen. Raw materials are a huge part of the industrial trend so replacing your sink is one way to take this interior design trend one step further.
Warm Neutrals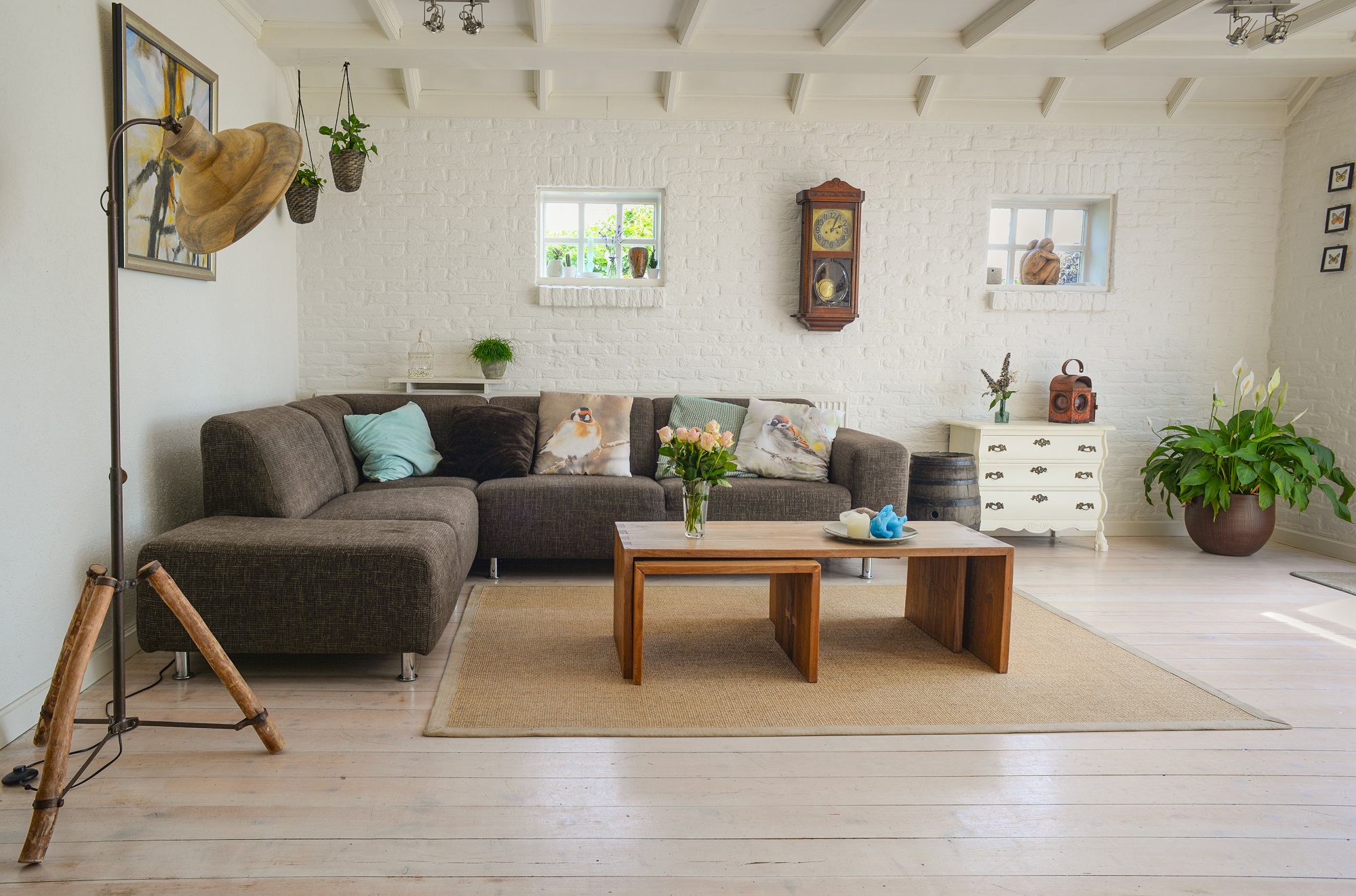 In 2017, cooler, monochrome neutral colours such as grey were the most popular colours for home interiors but warmer, earthy neutral colours are coming back in 2018 in the form of reds, yellows, caramel and rust colours. With minimalist interiors topping the trends for years, these colours will introduce warm, autumnal colours into the home. We've got a few suggestions for incorporating these colours into your existing colour schemes:
Soft furnishings – cushions, blankets, accessories
Velvet furnishings in the form of statement sofas and armchairs
Feature walls
Floral wallpaper
Floral Prints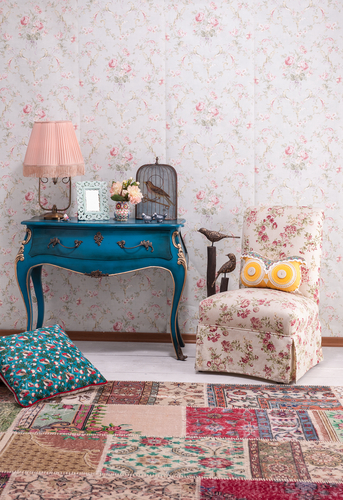 Featured above, floral prints are certainly here to stay in 2018. The flowers and colours are getting bigger and bolder than ever with high contrast colours. Make a statement in your home by creating a feature wall lined with floral prints or, if you want to go for a more subtle effect, add floral bed sheets to your bedroom or use floral soft furnishings and accessories.
Concrete
Concrete might be becoming a popular look for kitchen sinks, it's also going to be making its way into our homes in other, more unexpected ways. Furniture, accessories, countertops, tiles and even wallcoverings will be featuring the material, helping you to warm up or add interest to blank spaces. The concrete look also helps to add more texture and depth than normal paint or wallpaper.
So, if you want your home to be on trend in the New Year, try incorporating one or more of these styles into your home. You'd be surprised how much of a difference small changes can make to your home decor!