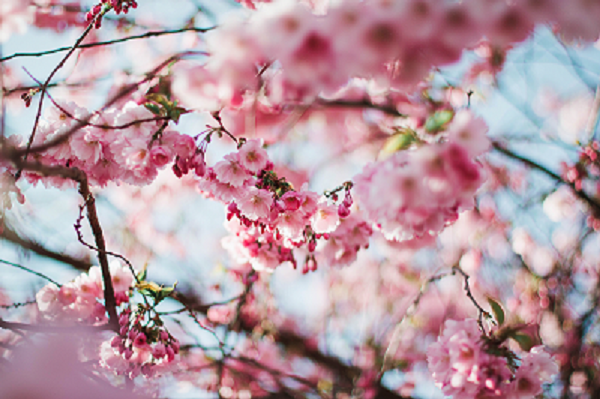 Top Spring Cleaning Tasks you Probably Skipped
As spring quickly approaches, many of us see this time of year as the perfect time to give your home a clean and dust off the cobwebs after a long winter. However, there are some tasks that are ignored that you might want to go back and have a look at! Studies have shown that the things we use most, such as door handles are the dirtiest and carry germs that can make us ill so it's important to give your home a thorough clean. Here are a few of the tasks we bet you have missed.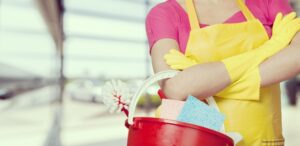 Dusting blinds
Blinds should be dry dusted with a cloth and any spots or additional dirt should be cleaned with a damp cloth and detergent if needed. Dust and dirt can lead to discolouration of your blinds so make sure you dust them down every now and again to prevent this.
Windows
Wash your windows inside and outside to make sure your view isn't hindered in any way. If you have blinds, clean windows will also maximise the effect of the blinds within your room. Plus, you don't want to stop that valuable sunlight coming in during the summer!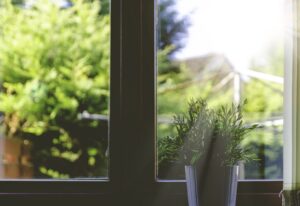 Inside and outside the fridge
You probably rid your fridge of outdated food on a weekly basis but when was the last time you properly cleaned it inside and outside? Think about all of the bacteria left inside from mouldy food and your family's hands constantly reaching in. This bacteria will also live on the outside of the fridge on the door, handle and on the top so give it a thorough clean to make sure none of that dirt gets inside!
Cleaning internal doors
Once you've cleaned your fridge, you might want to start thinking about how much your family come into contact with the doors in your home. Washing the doors and door handles thoroughly will clear away the dirt and bacteria that can gather.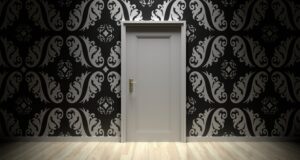 Clear unwanted clutter
Not many of us enjoy getting rid of things we don't need any more just in case they come in handy. Cleaning out unwanted clutter can help you to clear more storage space and make your home look and feel cleaner. And, it's less to clean around next time.
If you're thinking of spring cleaning your home and taking on a bit of interior design this spring, have a look at our range of blinds to finish off any room or design.