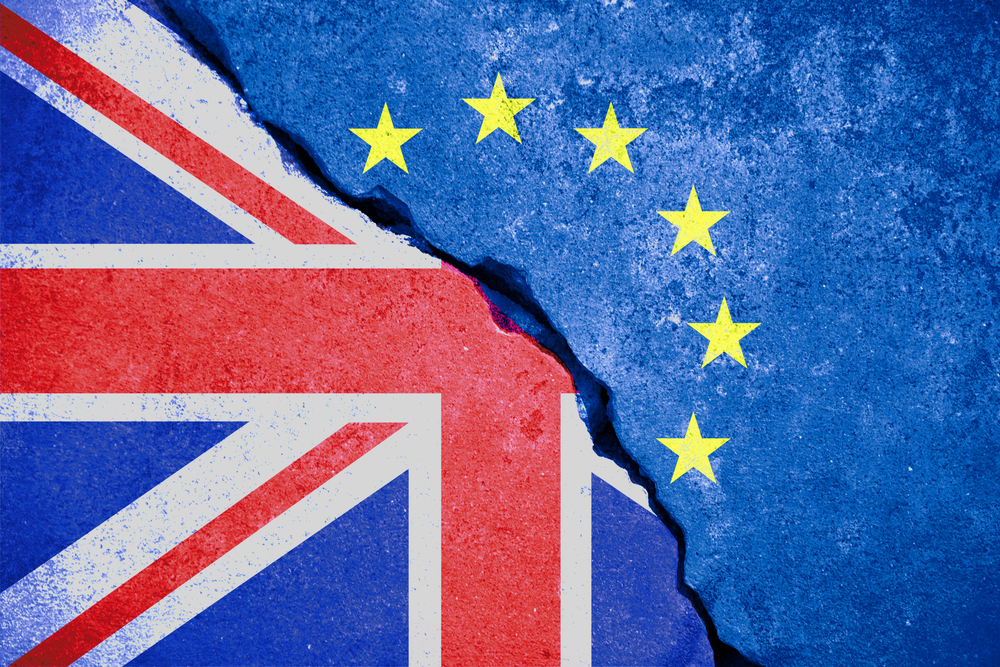 Will Leaving the E.U Affect Blind Safety?
This September, we saw thousands of students flocking back to their chosen city to begin another academic year and therefore a new rental agreement with a landlord. It's not just students, however, who live in rental properties; plenty of young professionals and families with young children rely on the rental market for their housing, considering the expense of the buyers market. It is vitally important, therefore, to ensure that all rental homes are equipped with sufficient safety measures to prevent instances from arising that pose a threat, especially to young children.
A key hidden danger in the home, particularly when young children are considered, is the presence of blind cords and chains, as they can entangle around a child's neck causing asphyxiation and suffocation.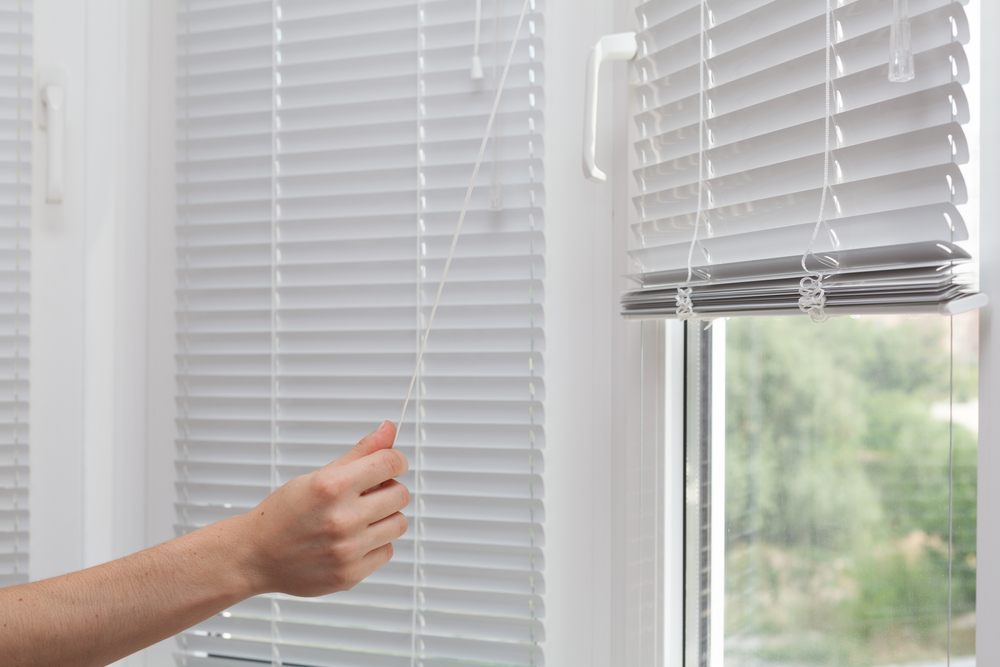 Regulations passed by the European Union in February 2014 ensured that all existing roller blinds and Venetian blinds were to be made safe using a retrofit safety device, and all new blind cords and chains are to be fitted with a safety device at the point of manufacture. All landlords are therefore under obligation to ensure that their properties are safe for their tenants and are urged to consider the many hidden dangers in the home that some people fall blind to.
With the UK's departure from the EU and in light of the current international situation, questions are being raised as to whether this will affect the safety of the blinds that are on sale. So how will these political changes affect the blind industry, if at all?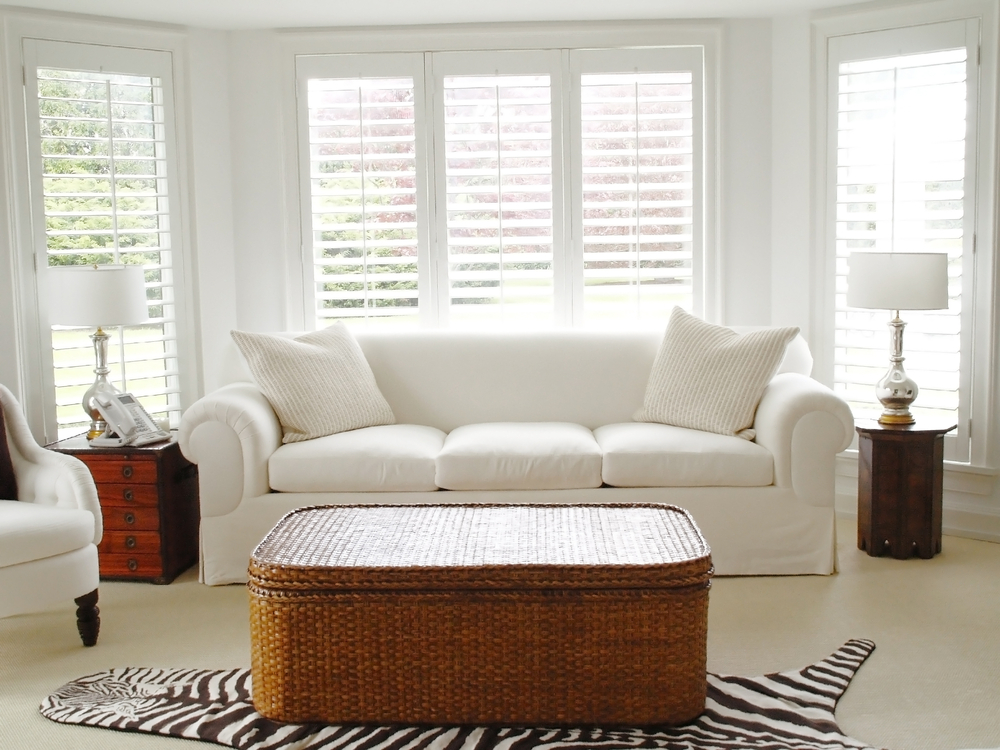 Despite the UK's decision to leave the EU in June 2016, the regulations are to be maintained, as they are upheld by British Standards. The British Blind and Shutter Association has curated the 'Make It Safe' campaign, and urges all landlords to ensure that any cords or chains of window blinds are not hazardous to small babies and children due to a string of child fatalities over the last fifteen years. This means that unless the Government chooses to change the law in the future, all blinds made and sold in the UK will be safe by design and manufacture.
Here at Blinds Direct we will continue to maintain the safety of our customers at the centre of our blind designs. Not only are our extensive range of blinds hazard-free, but they are also flame retardant. View our roller blinds and Venetian blinds here, or contact us to arrange your free sample delivery.