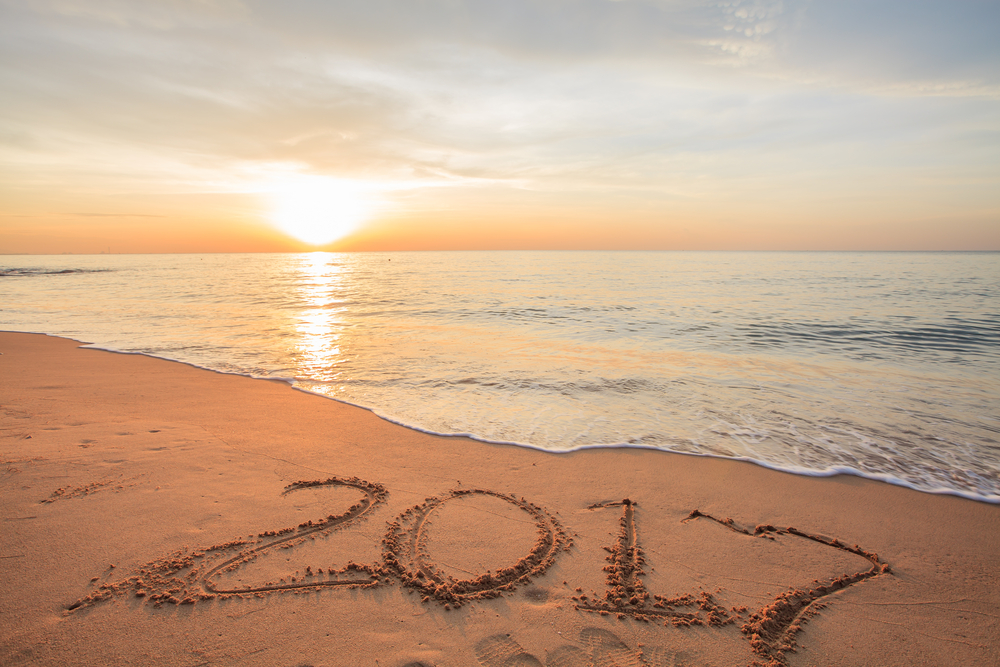 New Year, New Me?
Whilst you may be fed up of the age-old mantra 'New Year, New Me', there is something to be said about making a change following the Earth's completion of its lap around the Sun. Symbolising new beginnings, the start of a new year grants plentiful reasons to make a change, whether it be personal, in your work life, a home project or to improve the happiness of others, capitalise on those 'January Blues' and channel them into a productive task.
The Most Common New Year's Resolutions
Exercise More
Perhaps your exercise routine became a bit slack over the festive period and you're feeling like you've eaten all the (mince) pies in sight this Christmas. Adding regular exercise into your weekly routine will not only help you get back in shape, but can also reduce your risk of major illnesses such as heart disease, stroke, type 2 diabetes and cancer by up to 50%. Physical exercise stimulates the release of endorphins, triggering a positive feeling in the body, reducing stress and increasing energy levels. So whilst you might be tempted to stay in bed on a dark, cold Saturday morning, why not sign up for your local Park Run? It will get your blood pumping and leave you feeling energised for the rest of the weekend!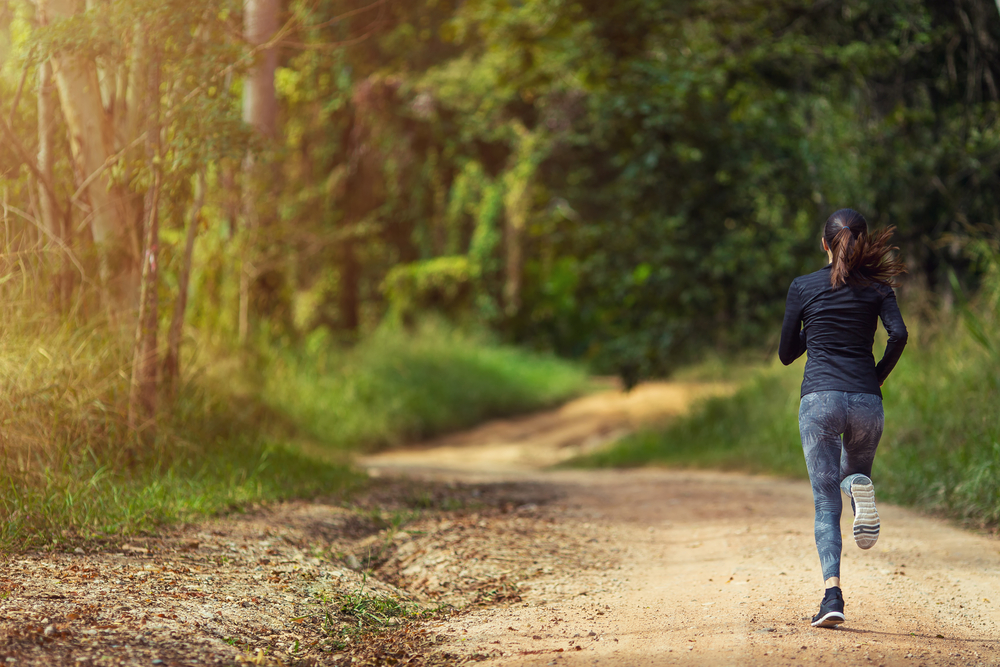 Get A Promotion
Most career-related New Year's resolutions centre around getting a promotion, a new job, an increase in salary, and there's only one way to ensure this happens; ask for it. Many individuals shy away from this confrontation, but we are all aware of the "if you don't ask, you don't get" mantra. So instead of backing down from the challenge, make a list of your daily responsibilities, the projects you have worked on, examples of how you have made your boss' job easier and note all of your quantifiable accomplishments. Present these to your boss and ensure they have total belief in your value to the company, the outcome of which may surprise you.
Quit Smoking
There aren't many people who are unaware of the detrimental health effects smoking can have on an individual. Half of all long-term smokers die early from smoking-related diseases such as heart disease, lung cancer and chronic bronchitis. Smoking isn't only adverse to your health, however, but can lead to smelly breath and stained fingers, not forgetting the constant drain on your finances; the average smoker spends £27.54 per week on cigarettes. Help save your life, and your pennies, by quitting smoking this January.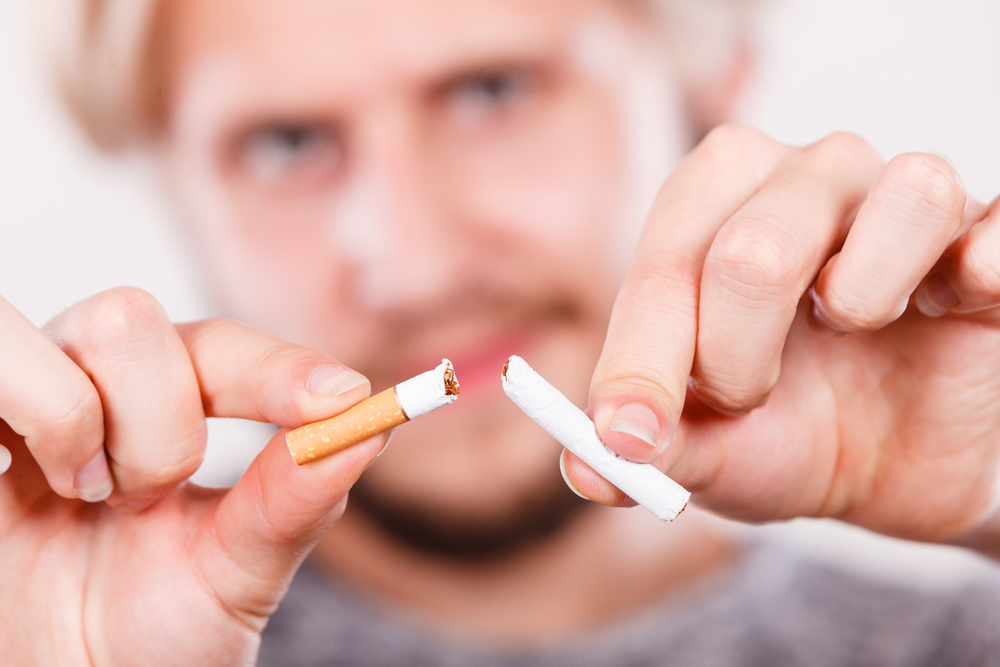 Home Improvements
Finding the right time to embark upon home improvements can be a challenge in itself, with adverse weather conditions, family events and holidays proving to be obstacles in a never ending course. With the arrival of the New Year, it's time to forget about excuses and set aside time to make those all important interior improvements. Perhaps you're in need of a new kitchen or bathroom, or perhaps a new patio? Whilst all of these projects are expensive in terms of time and costs, ensure you set time aside to complete them.
If the above do not appeal to you, however, why not make a small change or addition to your life? Instead of cutting something out such as chocolate or carbs at lunchtime, why not just simply, switch it up? Change the blinds in your bedroom, it could warrant a better night's sleep. Change the blinds in your bathroom; it could create a more relaxing atmosphere for those steamy soaks in the tub. Change the blinds in your kitchen; it could create a more welcoming environment to entertain in. Here at Blinds Direct Online we are running a 10% off all orders offer throughout the weekend, ending midnight on Monday January 9. Do not hesitate to get in touch – place your order today to ensure you don't miss out!