5 Ultimate Reasons to Buy Roller Blinds
Blinds have quickly risen to popularity in recent years as an alternative to curtains or to be used in conjunction with decorative curtains for their practical uses such as blocking out light, saving energy or for more privacy. Long-lasting and durable, roller blinds are available in a range of colours to suit any decor styles and, if choosing a plain material, will not date as trends come and go. Here are five of our top reasons for adding Roller Blinds to your home.
Energy saving
If you're looking to save energy, a roller blind could help you to improve the insulation of your windows. The extra layer of fitted material can prevent heat from escaping through the window in cold weather and stop heat from coming in in the summer. This means that all-year round, you can control the temperature of your home and might even see a reduction in your heating bills.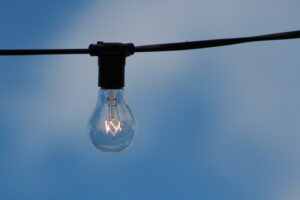 Sun protection
Roller blinds can be fully or partially rolled down to prevent discolouration from the sun's UV rays, protecting furniture or other home decorations. Whether you buy roller blinds or blackout blinds, they're a great way to control the amount of sunlight allowed into your home and protecting the contents from the effects of the sunlight over a long period of time.
A better night's sleep
Blackout roller blinds are popular in bedrooms either as a standalone feature or in addition to curtains for a more practical use as well as aesthetic. If you're having trouble sleeping as the nights and mornings' grow lighter, a blackout roller blind could be the perfect solution. Not only that, it will keep your bedroom warm in winter and cool in summer.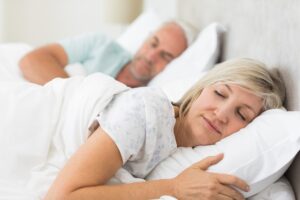 Appearance
Roller blinds have a sleek, subtle design that suits any home decor perfectly. They fit snugly into any window recess and complement the room when the decor inside is the focal point. If you're looking to make more of a statement with your roller blinds and make your window the focal point of the room, there are hundreds of great colours to help you achieve the desired effect.
They are also discreet, compact and take up minimal space, leaving room on the windowsill for that space to be used for ornaments or photographs without having to move them every time you open or close the blinds. Unlike many other styles of blinds, roller blinds can be completely rolled up out of sight to let in as much light as possible.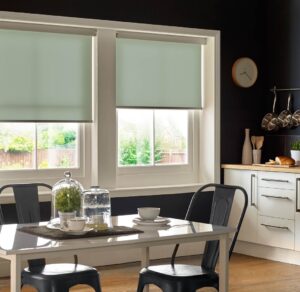 Privacy
If your neighbours live a little too close for comfort or your home is overlooked, roller blinds or blackout roller blinds can stop your nosy neighbours from peering in and, they will block light and silhouettes from passing out as well as in. If you live on a busy street, blackout roller blinds can help you block out the headlights from passing cars or street lamps to avoid being disturbed in your living room or bedroom.
Not only do roller blinds help you get a better night's sleep and provide privacy, they're also versatile and available in a range of colours so will slide in smoothly with the decor in your home. To find out more about our full range of roller blinds or order a free sample, please contact us to find out more.