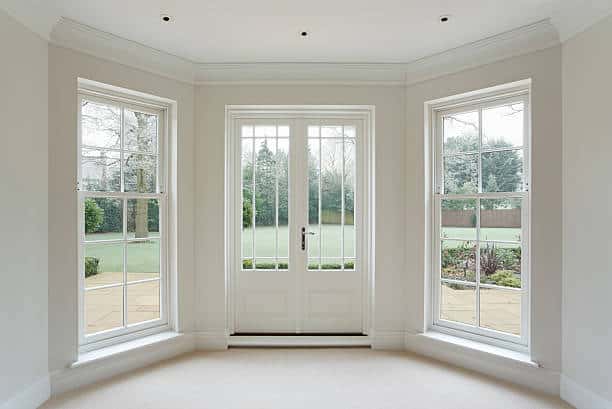 Blinds For French Doors
Why do you need blinds for French doors? Why not just curtains? Well, a lot of people do just that, but if you are concerned about privacy in your home, especially in a master bedroom or bathroom, then you may want to consider blinds instead of curtains when you install new French doors in your home. If that's what you have decided on doing and you have come across some blinds that look appealing to you, then keep reading this guide about picking the right style of blinds for French doors so that it meets your needs. Blinds Direct Online can help with any questions you have about buying, measuring, and installing blinds. We make ordering them a piece of cake—simply choose from a wide range of top-rated options and place your order online. So why shop anywhere else? Here's to beauty—with privacy, too!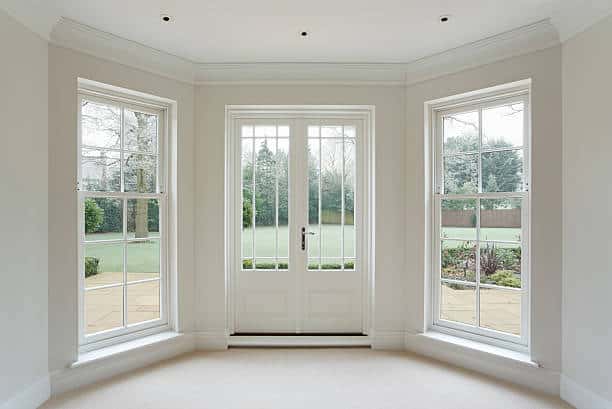 What Are French Doors?
A French door, also known as a double-doors, is a type of door design that features two hinged doors set side by side. They are often found in homes with open floor plans and large rooms because they offer an easy way to access several rooms without having to walk through an entire home. This versatile style can be used in almost any room including kitchens, living rooms, dining rooms and bedrooms. A french door combines both privacy and accessibility in one stylish package.
What Considerations Should You Make for Blinds for French Doors?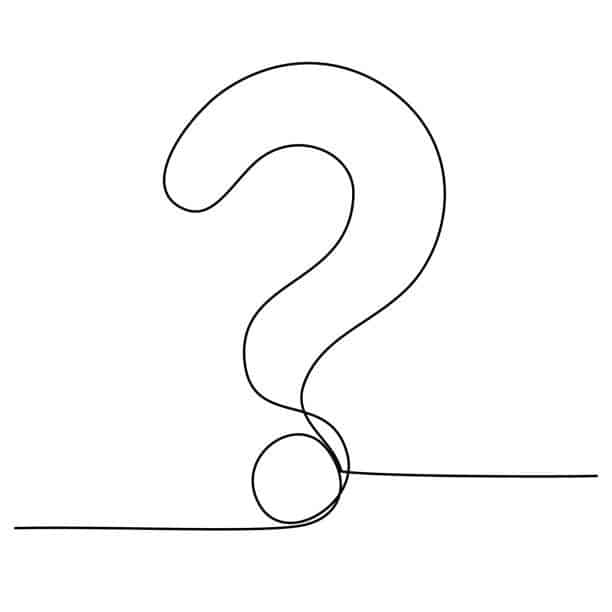 It's essential to answer these questions before deciding on what type and colour of blinds to have on your French doors:
How durable are the blinds?
Are the blinds easy to use and does this compromise door ease of use?
What are the aesthetics of the window blinds – do they go well with your design style?
Do they improve the room's overall look?
How do you interact with the space that surrounds your French doors?
Benefits Of Having Blinds For French Doors
Blinds for French Doors can make your home or office feel more bright and airy and are easier to use than full-sized blinds or curtains because they don't require any looping or tying, just gently lift them up or down by hand. That's why they're so popular in homes with big, wide windows like French doors, which have to accommodate regular-sized blinds on both sides of the door.
Here are some of the other benefits blinds have on french doors:
Easy access to your patio or garden, or exterior
Energy efficient
Aesthetically pleasing
A smart investment to add value to your home
Which Blinds Should You Consider For French Doors?
Perfect Fit Blinds For French Doors
If your French doors are frequently used, Perfect Fit blinds are a solution that won't require any drilling. You clip these blinds right in your window frame, and then they sit within this frame, and this way the blind becomes a neat, seamless addition to your door. The advantages of these blinds are that they'll blend seamlessly with your door and allow you to walk in and out easily. There are three types of Venetian blinds: Roller, Pleated, and Metal. A Perfect Fit frame can be fitted with any of these.
Wooden Blinds For French Doors
Wood blinds have been in existence for centuries, often surpassing other materials in elegance and natural look. While wood blinds are good for windows, they are a struggle for French doors. Due to the lack of coverage of natural light, if the blind is built from a dark stain it may be more susceptible to warping and fading from exposure to the sun. You can switch from natural wood to faux wood, but you are taking the risk of having the material sag. Installing blinds for French doors becomes complicated when drilling into the door due to the glass insert. It is ideal for you to hire a professional window treatment installer, as they can tell you how to avoid drilling too close to the glass so that you won't end up breaking it.
Vertical Blinds For French Doors
Vertical blinds allow for light in, but won't let prying eyes see in. You can choose wide widths that'll work for large expanses of glass. You can even install them on sloping windows. Select from contemporary fabrics such as blackout, moisture-resistant, and Teflon coated PVC for any vertical blind needs you have for French doors.
Roller Blinds For French Doors
Roller blinds are one-piece curtains. This is excellent because you don't have to worry about multiple slats tapping against your door every time you open and close the door. In addition to these other features, you can find roller blinds that also resist fire, moisture, and spills. This means they are ideal for active spaces or the doors that lead outside. At Blinds Direct Online, these blinds that we supply will also come in a wide variety of colours and patterns, meaning they can easily be customized to work with your home or simply become the focus.
Where Can I Purchase Blinds For French Doors?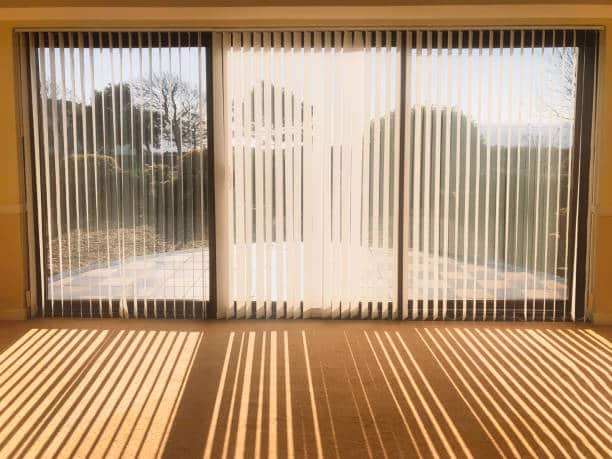 If you're interested in either a fixed window blind or a custom window blind for your French doors, consult Blinds Direct Online and we will help you pick the perfect window treatment for your French doors.
CONTACT US
French Blinds FAQs
How Do French Doors Work?
They're just like any other hinged door; swinging outwards or inwards as desired. French doors are often used as external doors but they open inward. French doors are typically secured with a bolt lock or a more advanced locking mechanism. The glass panels are often double-paned for improved energy efficiency as well as for security. Installing French doors in your own home is simpler than installing either bi-fold or sliding patio doors.
Are French Doors Draughty?
If the doors are fitted correctly and are weatherproofed, you should not have any problems. Weatherstripping is your best defence, examine the locking mechanism in your doors, too.
Are French Doors Energy-Efficient?
French doors offer an amazing degree of insulation and excellent energy efficiency. Because they have a low U-value, they can retain heat in colder months and you can maintain the cosy feeling in your home whilst paying less for your energy bills. Come summertime, our French doors will ensure that you can have your living space remain cool even when you're not near any AC, so it's a win-win!