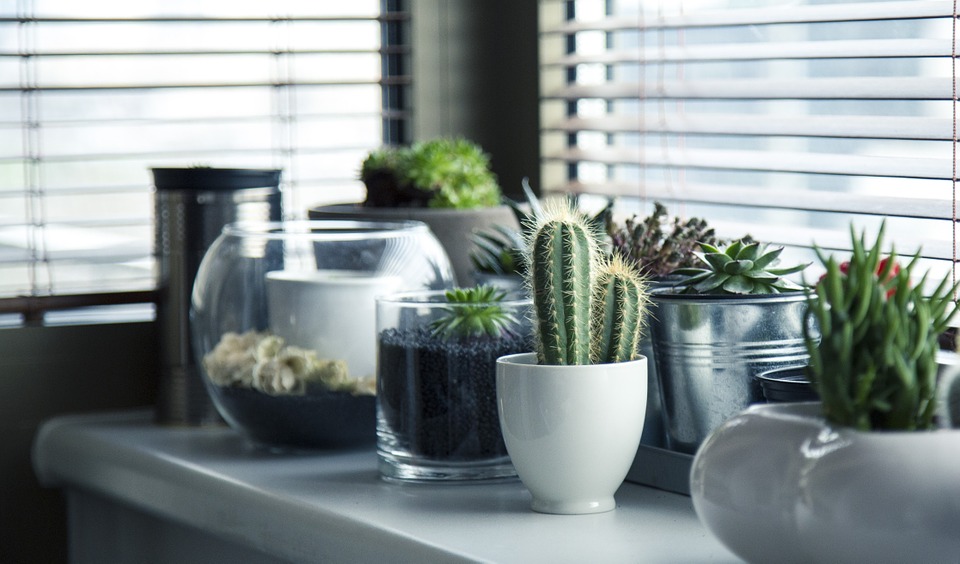 Are You Ready To Join The Green Generation?
The botanical trend has been one of the biggest interior design trends to hit this summer, with paisley, floral and tropical prints being the theme of the season. The trend is set to continue well into 2017, allowing you to relive  the warm summer months  this autumn bringing a breath of fresh air into your indoor spaces. Patterns, prints and colours alike have joined together to create a bold yet harmonious botanical look for autumn, pinning 2016 as the year of Organic Glamour.
This hip green renaissance has stemmed from the rarity of outdoor space in urban city life. Possession of a garden is classed as a luxury, so why not create one indoors?
Soft furnishings
Soft furnishings are essential for injecting a burst of botanicals into your home, with patterns and prints inspired by nature. Embrace the spectrum of hues found in foliage with your throws, cushions and rugs; green really is the key colour when designing a botanical interior.
The sofa can be the focal point of any room; with the addition of botanical printed cushions or a floral throw, this is a sure way to ensuring your living room adheres to the most current trend.
If you're feeling brave, why not have an armchair recovered in a botanical print?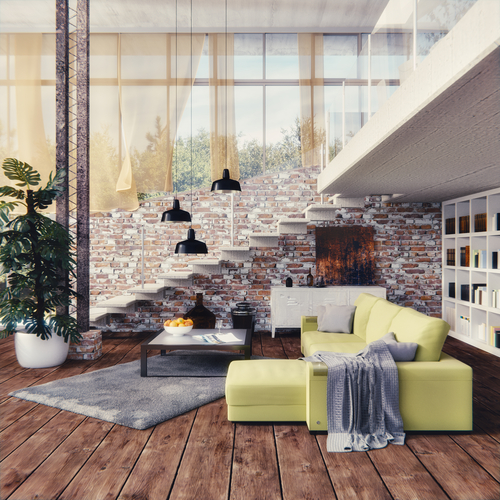 Indoor plants
Once the province of an older generation, house plants were kept by those who had the time, knowledge and space to tend to them. Indoor plants are now creeping into the homes of many a younger, hipper crowd, providing feature points in every living space, from kitchen to bedroom to office area. For generation rent, adding indoor plants to your rental home can humanise the space that you, fallaciously, call your own.
The ever-green plant is certainly back in full swing, injecting life in to open and otherwise vacant spaces. A popular plant seen on many pinterest boards is the Monstera plant, a climbing plant originally from Mexico that requires minimal upkeep and attention. Better suited to larger spaces as it can grow exceedingly large, the Monstera plant can be used to create a small oasis in a large room.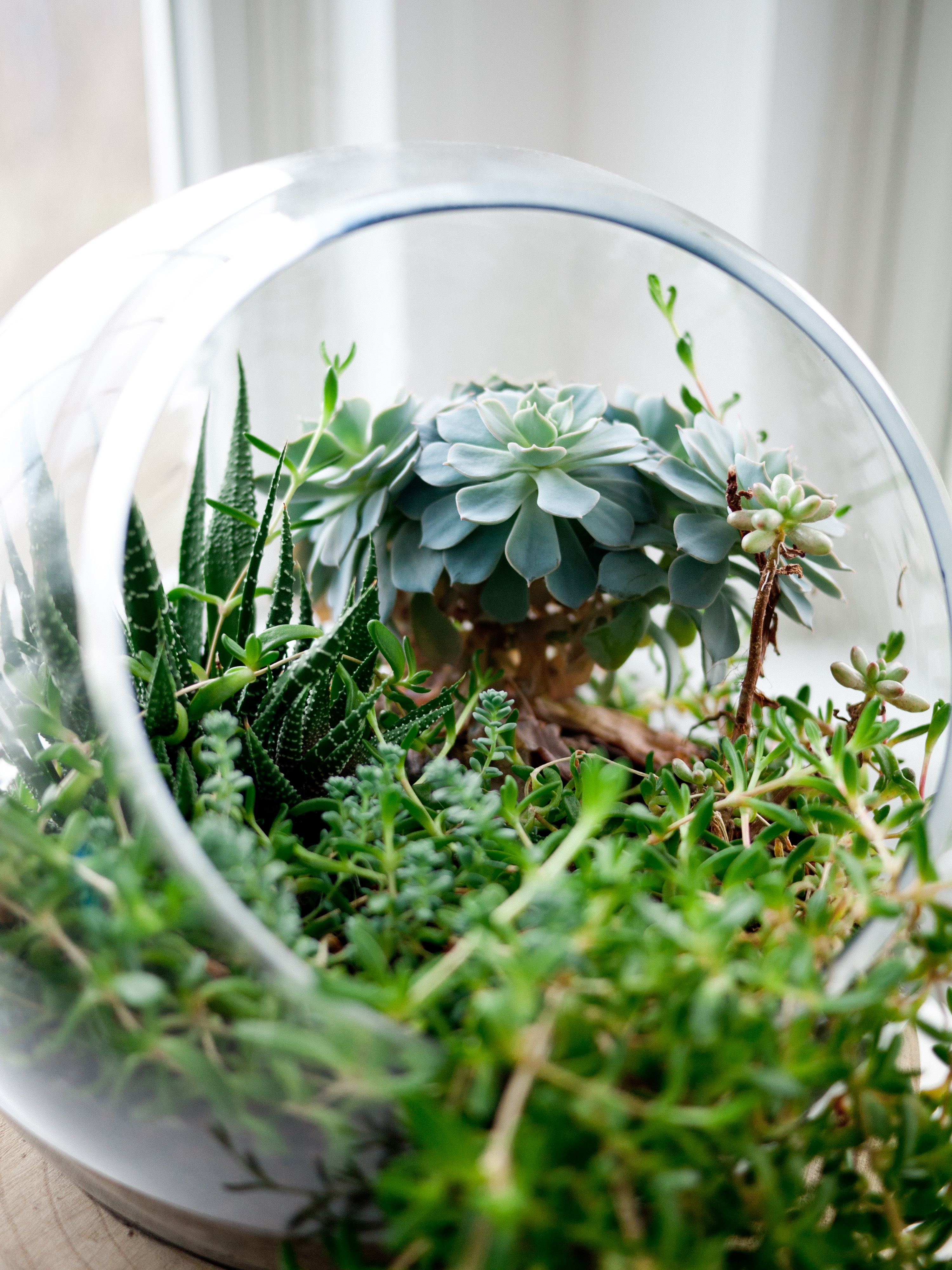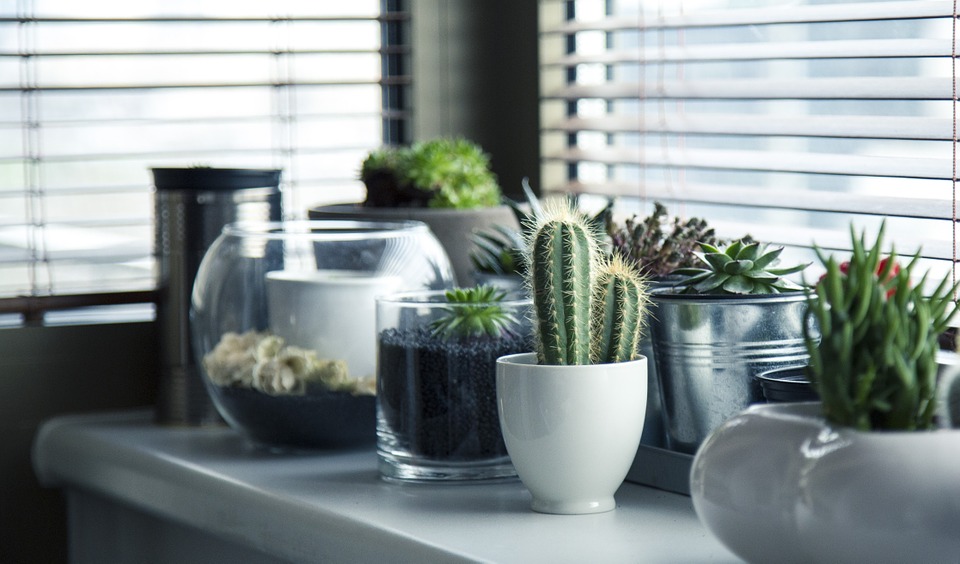 Wallpaper
Bring a lush and leafy garden indoors with botanical wallpaper, creating natural splendour in any room. Whether you choose a leafy jungle design, beachy palm trees or pretty and paisley florals, do not hesitate to try these prints that will bring an abundance of nature into your home. Inspired by tropical rainforests, botanical gardens and herbaceous plant pots, horticulture patterned wallpaper looks great teamed with copper hued accessories and pale coloured furniture.
If patterned wallpaper is a little too far on the adventurous spectrum, for a lighter take on the trend stick to hues of subtle mossy green and neutral wood tones for your walls. Think olive, citrus and khaki; by adding these tones to your living space you're sure to join the green generation.
Contact Us
Heading out of summer, the botanical theme is one to be adhered to in order to make a smooth transition into Autumn. Replacing your current window dressing with a olive, citrus or khaki coloured blind as suggested above will not only aid your interior in staying on trend, but also provide your living space with a new lease of life. Contact us here at Blinds Direct Online for your free sample, and to see how you can transform your home into a rather jungly magnificence.