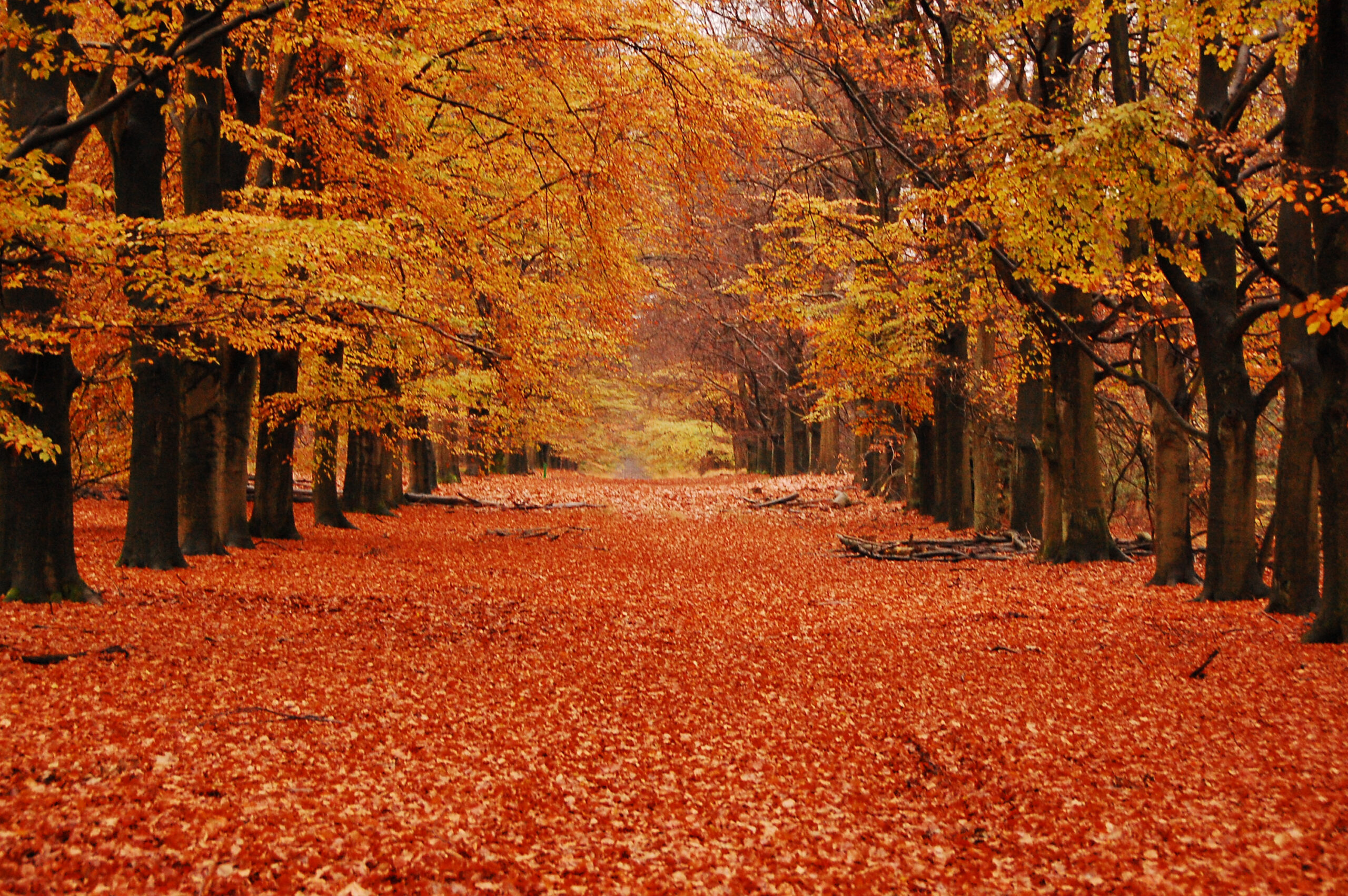 Autumn Blinds to Spice Up Your Interiors
Autumn is my favourite time of year. This may seem crazy, given the potential for al fresco drinking and dining during the summer months, the wonderful potential that spring brings and even the crisp, cold and cosy evenings you only get during the winter, but for me it's all about the crunch of the leaves on the pavement, the amazing colours of the trees and the slight nip in the air that heralds shorter days and longer nights.
As you can probably tell, I'm very much a homely sort of person. Whilst I enjoy going out and socialising, I can think of nothing better than hunkering down in my nice warm living room, in front of a gripping TV series, with a wee drop of fine wine to keep me suitably refreshed.
Give us a "hygge"
In fact, the Scandinavians, who see very little warmth or sunlight during the later part of the year, have a word for this: Hygge.
The word doesn't translate directly into English, as we don't really have anything that compares, but, as you can probably tell, it's very similar to our own word "hug".
"Hygge" actually describes a feeling of wellbeing and general happiness which can only experienced in the warmth and glow of your own home. It's everything to do with being warm, cosy and enjoying the comfort of your interiors with family and friends, and as a general concept, I love it!
Autumn colours
With the Scandinavian influence invading both our homes and TV screens in recent years (with gritty dramas such as Wallander, Beck and The Bridge), why not inject some "hygge" into your home?
If, like me, you love all those autumnal colours, then a great place to start is with your window blinds. So here are 4 of our very best autumn colours for you to try:
Harvest
Harvest festivals are still held annually up and down the country, normally around the time of the Harvest moon in late September, giving thanks for a bountiful harvest. So why not join in with this mood of thanksgiving?
Our gorgeous harvest roller blinds, part of our naturals collection, are a warm and inviting neutral shade, that goes perfectly with a wide colour palette.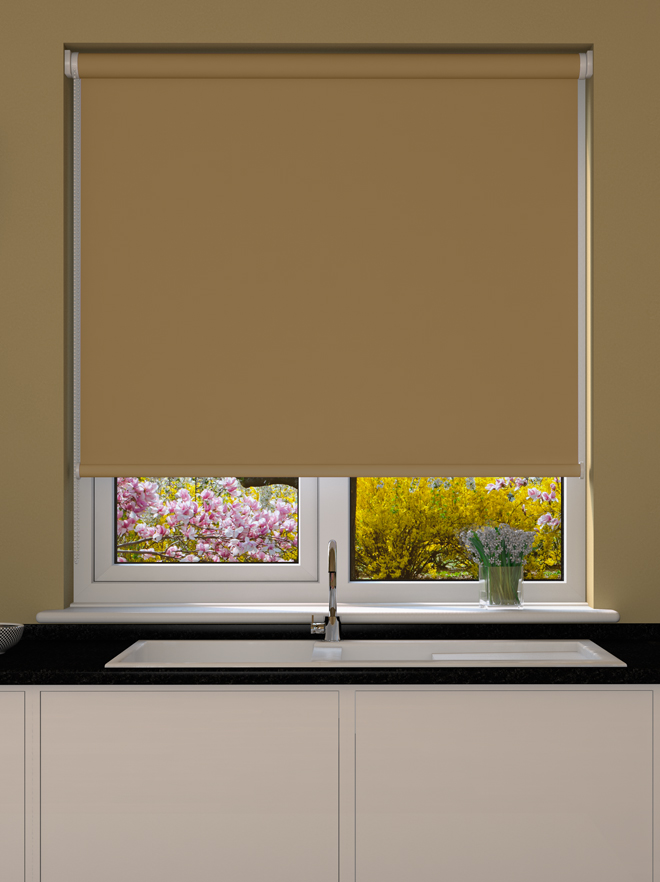 Burnt Orange
Reminiscent of the beautiful colour that leaves turn during those autumn months, our burnt orange roller blind features a darker, yet more subtle shade, that will leave your home basking in a warm autumnal glow. Just makes you want to head outside and kick a pile of leaves doesn't it?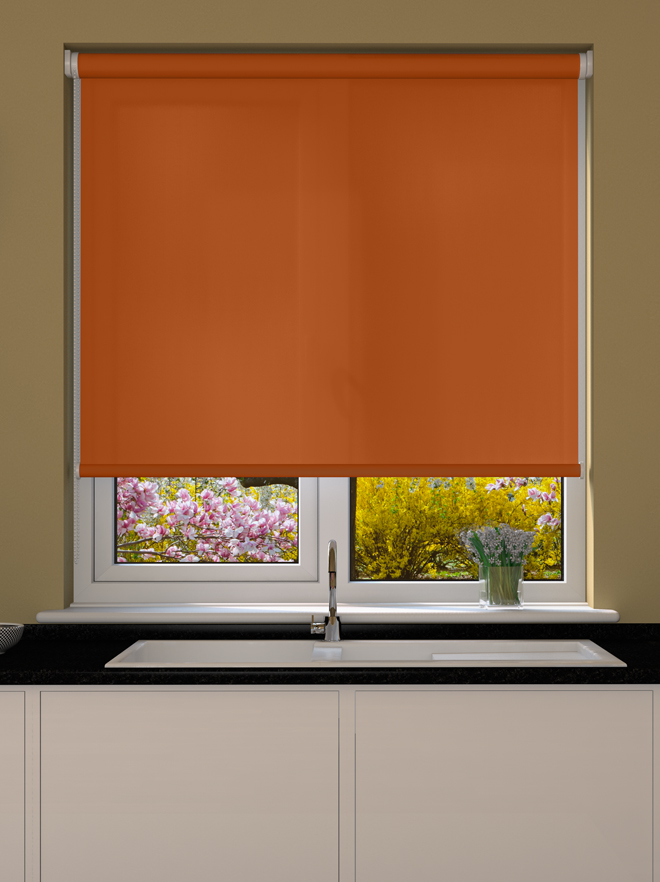 Chestnut
There is nothing more reassuring and inviting during the autumn months than a natural looking furniture item (except perhaps a roaring fire?). If wood is your thing, our chestnut venetian blind is the ideal complement. With a rich wood effect finish, it's perfect for keeping out those rays from the low autumn sunshine, both in the morning and the late afternoon.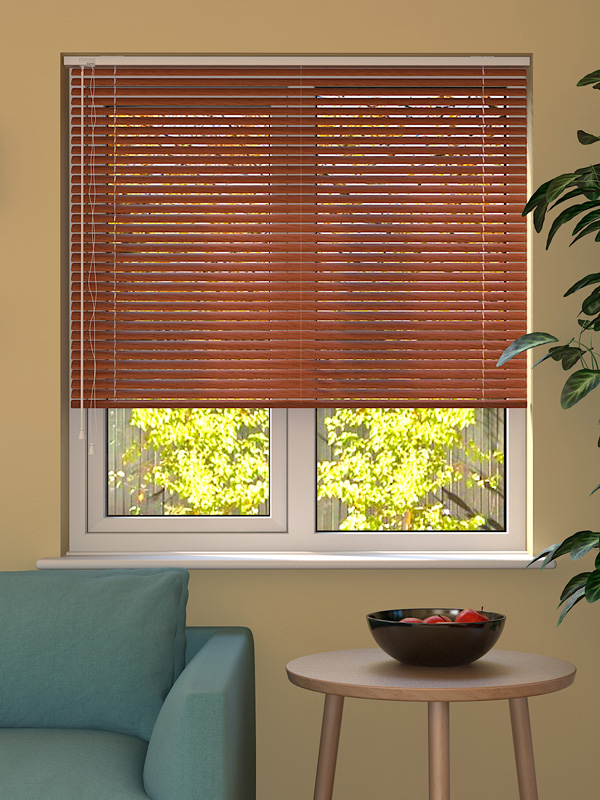 Muted gold
As we have explored previously, gold was one of the on-trend colours for 2016, and lends itself perfectly to Autumn interiors. Our muted gold roller blind is yet another fabulous autumnal colour. With Team GB having had an outstanding olympics and paralympics, it'll serve as a timely reminder of a golden year.
I've picked out just 4 colours, but there are many, many more to choose from. So why not browse our wide selection of made-to-measure roller blinds and Venetian blinds, and find the perfect shade for your home. Contact us to arrange your free sample today.