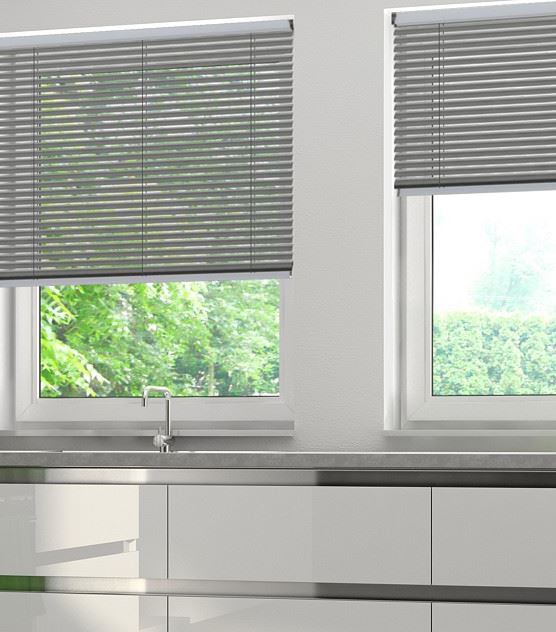 Best Roller Blinds for Your Bay Window
Give your bay window a stunning makeover with our beautiful Roller blinds. Here at Blinds Direct Online, you can choose from hundreds of fabulous colours, textures and fabric. Transform your windows in a stylish design. Take a look at these inspirational interiors and read our top tips for choosing roller blinds for your bay window.
Roller Blinds for Bay Windows
Roller blinds make a great addition to any room in your home. Whether it be the living room, dining room, bathroom or kitchen. Able to control the amount of light that comes into the room; both efficient and versatile – our high-quality roller blinds are the best choice. Anti-glare and able to reduce Coronavirus by 99%, our blinds will improve your home decor significantly.
Roller blinds can be applied to a variety of bay windows no matter what shape or size.
These types of bay windows have a 90-degree angle to make a box-like shape. It includes one large window with smaller windows on either side, often with storage or a sitting area in the middle.
Generally, these types of bay windows are used for ornaments or plants.
Often placed in a kitchen or living to offer view and light without upsetting the shape of the house.
Bow Windows
Curved windows that stick out from the wall of the house
Designed to create space by projecting beyond the exterior of a wall. Usually, this requires four or more casement windows.
Can be on any level of a building
Circle Bow Windows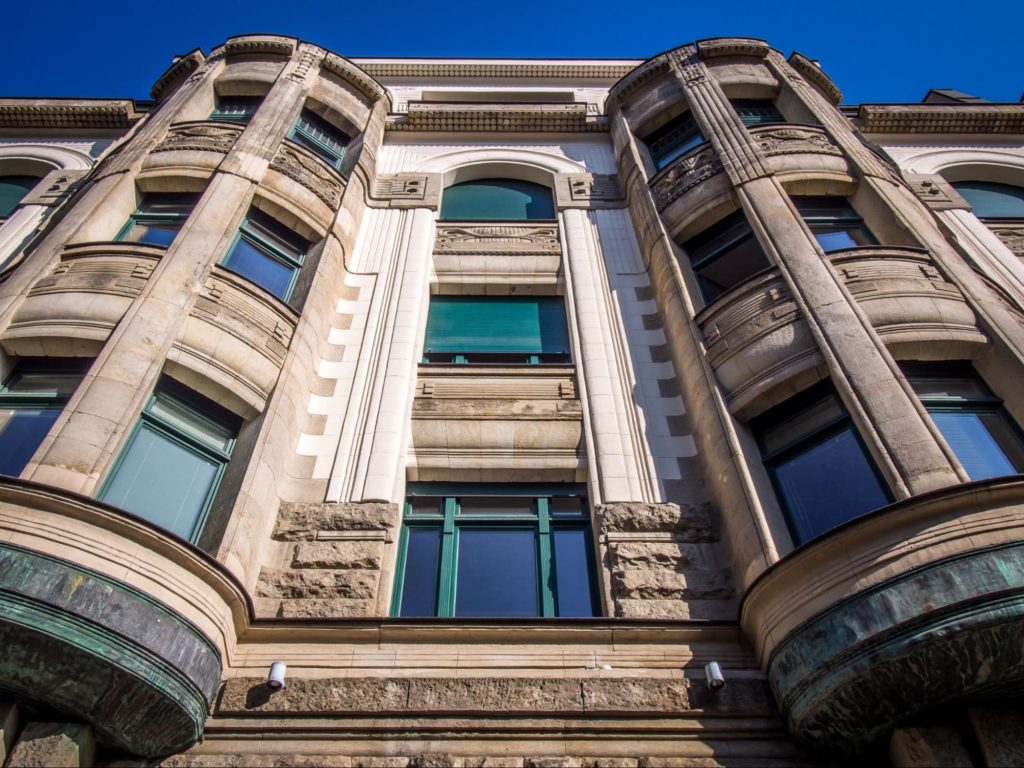 A newer version of bow windows, joining a combination of windows together into a smooth circular area.
Circle bow windows are often enclosed around home corners.
Circle bay window has a gothic feel and was quite popular during the early Renaissance period. Commonly in the master living rooms, bedroom suites and dining nooks.
Colourful Roller Blinds
Why not give your bedroom or dining room a sophisticated makeover with our fantastic range of colourful blinds. Allow your dining room to invoke a dynamic and warm ambience with our red roller blinds. The living room is the place where happy joyful memories are shared. Our Mustard Yellow Roller Blinds will give your living room a happy, spontaneous feel. Colourful Roller Blinds really can make your home stand out, giving all rooms character evoking special emotions.
Digital Printed Roller Blind
Considering something unique with real character? Then digitally printed roller blinds are a perfect choice. These creative blinds can contribute to improving your room's theme whatever it may be. From floral to natural, neutral room decor, we have printed roller blinds that can help your home look amazing. Our Calista Lust Roller Blind or Musa Chili Roller Blinds will make an excellent addition to your home.
Electric Roller Blinds
As technology progresses many homeowners are progressing to smart home features. Why not make your home a smart home with our motorised blinds. Both anti-glare and moisture-resistant electric roller blinds are perfect for those hard to reach blinds, cordless and child safe. Our electric roller blinds are anti-glare and moisture-resistant, perfectly complementing any kitchen, bathroom or conservatory.