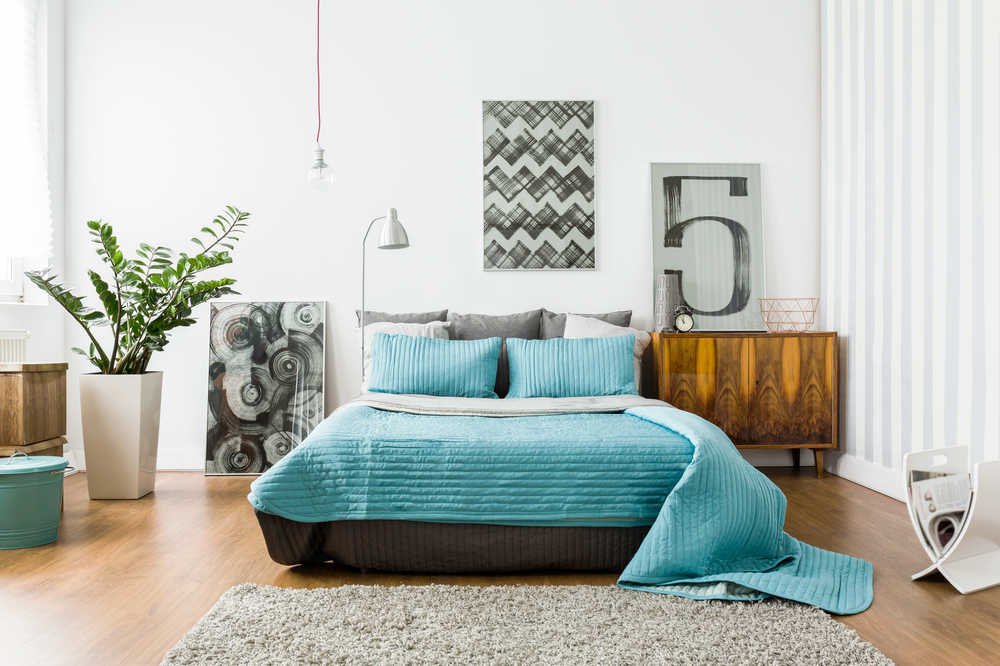 Making the Choice Between Blinds and Curtains
Like a lick of paint or a new sofa, choosing curtains or blinds can make a leading change in a room, but the question is often overlooked and the decision left until the last minute. Maybe you've just built an extension on your home and are questioning whether to invest in a pair of blinds or curtains for your windows? Or perhaps you've finished renovating your property to let it out, and are considering both options? With a huge selection of patterns and colours to choose from, it is often difficult to decide. How you dress your windows can completely change the feel of a room, so it is essential that you get it right.
The rise of the blind.
Venetian blinds have become a lot more popular in recent years because they look much sleeker than curtains. They are often perceived as being more seamless, and blinds in every room grant the exterior of the house a cohesive outward look. Roller blinds have also risen to prominence too, as they are much more practical and no-fuss solution to curtains. Aside from personal taste, many factors can determine whether curtains or blinds will work better in your home, we delve deeper into the question below.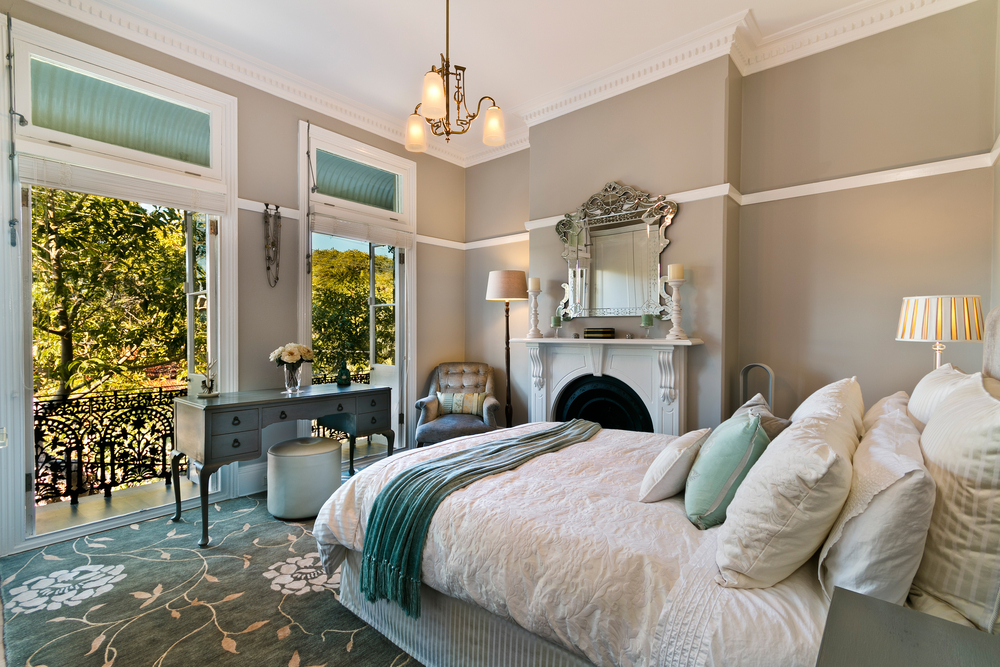 Type of room
Blinds are favourable in a room that requires a lot of privacy such as a bathroom or bedroom, because they can be drawn and offer complete privacy. Bathrooms also tend to be moisture-heavy, therefore blinds are a much better option to prevent the growth of damp and mould.
Blinds are often favourable in bedrooms where it might be necessary to control the amount of light that infiltrates the room, providing effective light control. Black out roller blinds are often essential in the summer months, when the sun rises as early as 4am and sets as late as 11pm.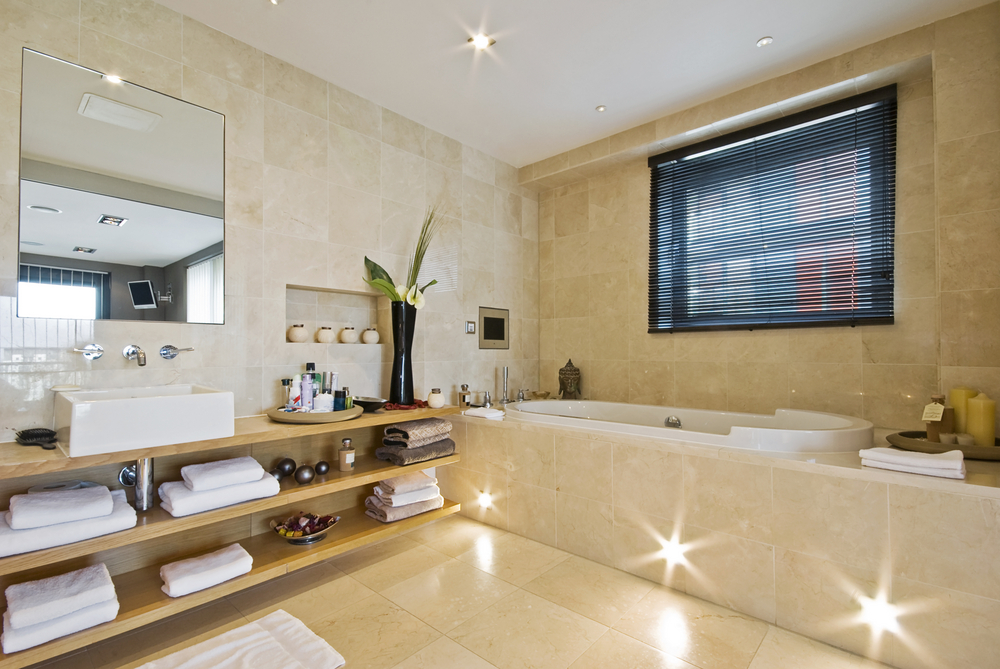 Decor
The decor of a room is highly important too when determining whether to choose blinds or curtains; whether you choose blinds or curtains will completely alter the feel of the room. Curtains tend to fit into more traditional rooms, yet blinds are opted for in an equal amount of modern homes and the more traditional setting.
Easier to keep clean.
Blinds don't gather dust in the same way that curtains do. Our blinds here at Blinds Direct simply need a wipe down with a damp cloth every few weeks if you begin to see a build up of dust, whereas curtains often need to be put through a dry cleaning service. The dry cleaning service can often take up to three weeks, leaving you without curtains for that time, posing as a security threat to your home.
Curtains often look dated.
Curtains are often perceived as a slightly old fashioned option, and can often feel dated very quickly. They also take up more space in the room, making it feel smaller and cramped. A plain coloured blind to fit with the colour scheme of your room is able to endure the test of time, ensuring that your room stays current.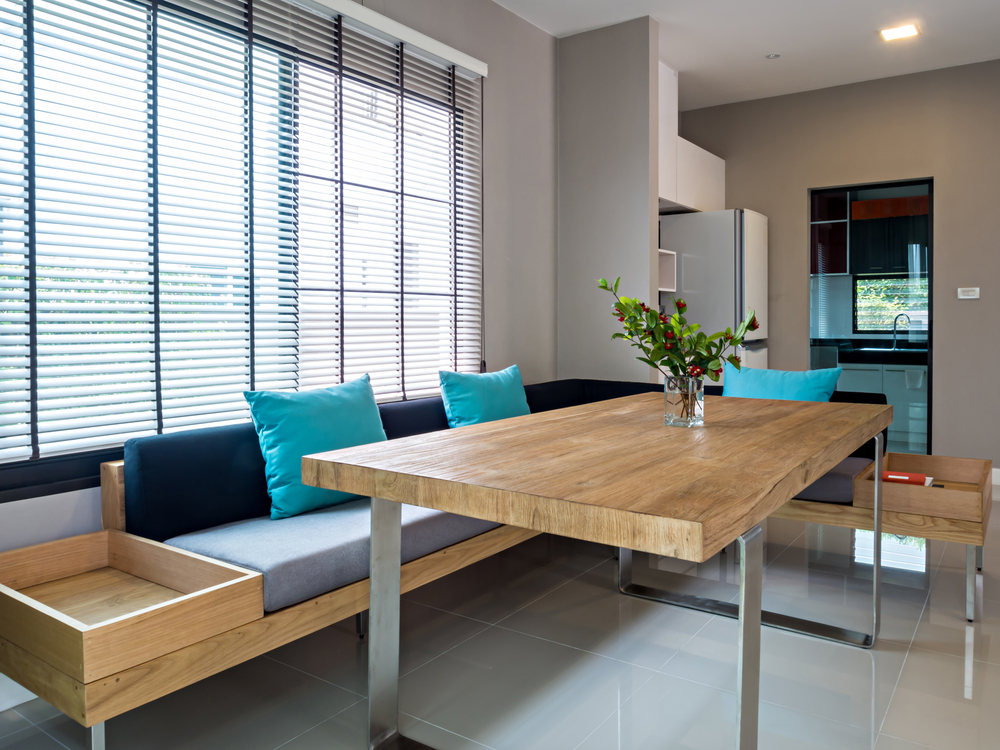 Window dressing.
If you're struggling to decide between the two, why not have both? The combination of a blind and a curtain can give the room a decadent and luxurious feel. This window dressing technique is often reserved for more lavish rooms such as a living room, bedroom or dining room where warmth is desired – it is impractical in a bathroom or kitchen.
Whether you're after a window dressing for a bathroom, kitchen, living room or bedroom, here at Blinds Direct we have a wide range available to you in a variety of colours. Contact us here at Blinds Direct Online to discuss our options for each room within your house today.